We were talking about the dangers of OZ. Take a look at the deadly drop bear.....
http://drhoz.livejournal.com/1048803.html wrote:The Drop Bear, our most beloved arboreal ambush predator, is a perennial favourite. Sad to say, the Internet has made most of our tourists highly skeptical that it actually exists, and it's become difficult to convince tourists that the only way to scare them off is to smear Vegemite behind their ears (they don't like the smell).

Of course, sometimes you get lucky, as a mutual acquaintances was when he was camping with one such skeptic. The visitor went outside to relieve himself, and by a prefect coincidence the high winds dislodged a large male koala from the tree he was using. It, snarling in fury (and an angry koala is an alarming beast), promptly headed back up the tree.

The tourist staggered back into the tent - still unzipped - and stammered "It just missed me… and then it went back up for another go."

Plus, of course, koalas are dangerous in their own right. Chlamydia is rampant, and one of the strains they carry can jump species. And of course, their claws are sharp and powerful, and their jaws, like many marsupials, ridiculously overpowered compared to the equivalent placental.
Then of course, the 'hoop snake':
But then, Aussies were never any good at straight lines......

_________________
"Little thieves are hanged, but great thieves are praised." — Old Russian proverb, offered by Vladimir Putin to Donald J. Trump, Helsinki, July, 2018.

"I don't stand by anything."  ― Donald Trump, interview with John Dickerson, 5.1.17...

Normal is broken.

"That's libertarians for you — anarchists who want police protection from their slaves." ― Kim Stanley Robinson, Green Mars



Posts

: 28932


Join date

: 2013-12-19


Age

: 54


Location

: Northern California



I have a hard time convincing non-Texans of the dangers of both the jackalope:
And the chupacabra:
Or even of how we routinely have to patrol around our cattle, mounted upon our domesticated jackalopes, to protect them from the chupacabra menace:

_________________
And I crawled out the window with my shadow in a spoon
Dancing on the roof shooting holes in the moon

- Beck
Cowboy King. Dread Pirate of the Guadalupe. Enemy of the American people.




Posts

: 26734


Join date

: 2013-01-19


Age

: 44


Location

: Tesco's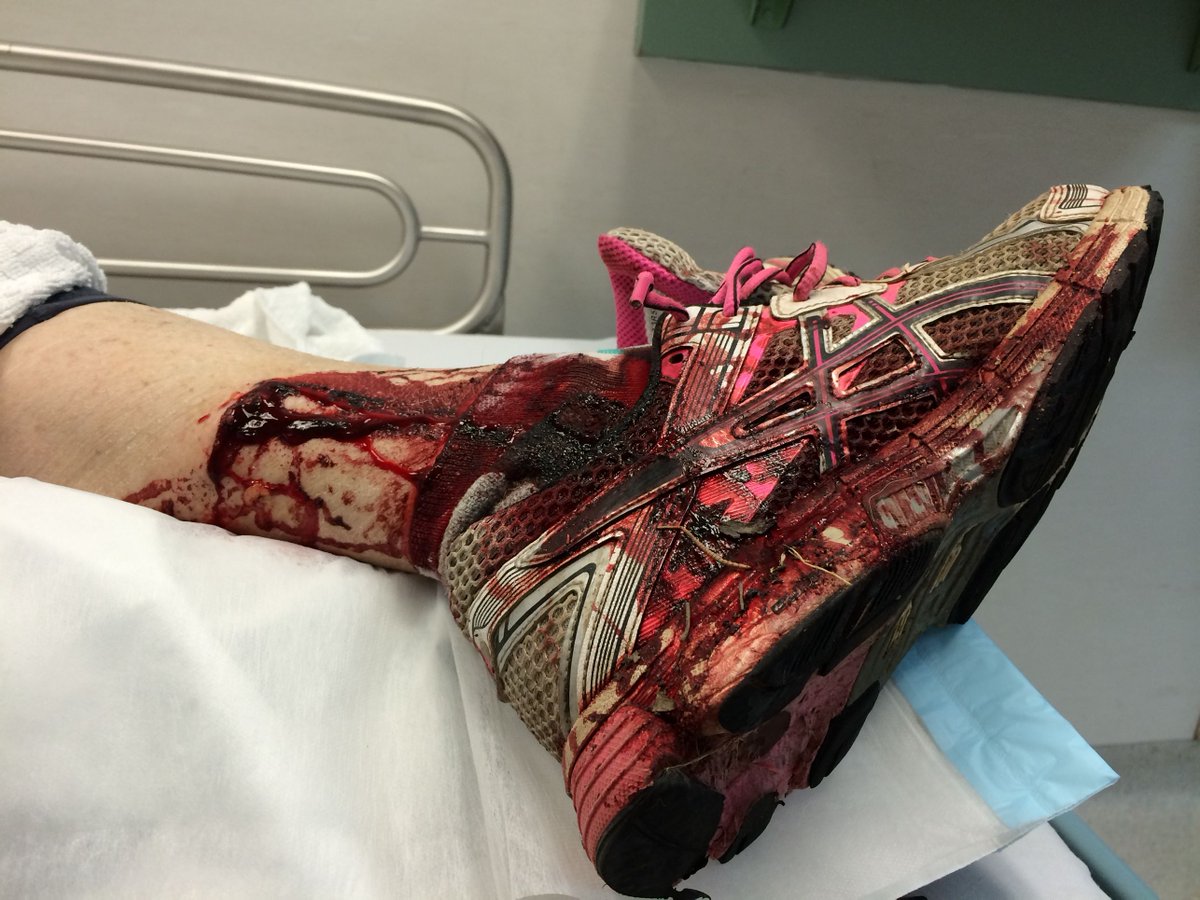 http://www.buzzfeed.com/markdistefano/this-adelaide-womans-bloodied-limb-was-caused-by-a-vicious-w

_________________
My job is to travel the world delivering Chaos and Candy.

We don't know the Questions... does that means we cannot seek the Answers?
The Mod Loki, Minister of Chaos & Candy, Emperor of the Southern Realms, Captain Kangaroo




Posts

: 19095


Join date

: 2013-01-23


Age

: 36


Location

: Australia



Lone Wolf wrote:THEN there's all those Bogans, rednecks, used car salesmen, footy fans, real estate agents, and LNP voters that one needs to work your way around..
I knew it!

_________________
"Little thieves are hanged, but great thieves are praised." — Old Russian proverb, offered by Vladimir Putin to Donald J. Trump, Helsinki, July, 2018.

"I don't stand by anything."  ― Donald Trump, interview with John Dickerson, 5.1.17...

Normal is broken.

"That's libertarians for you — anarchists who want police protection from their slaves." ― Kim Stanley Robinson, Green Mars



Posts

: 28932


Join date

: 2013-12-19


Age

: 54


Location

: Northern California





Similar topics
---
Permissions in this forum:
You
cannot
reply to topics in this forum