On Aug. 5 Gertrude Mokotoff, 98, and Alvin Mann, 94, tied the knot after meeting at the gym where they still work out twice a week.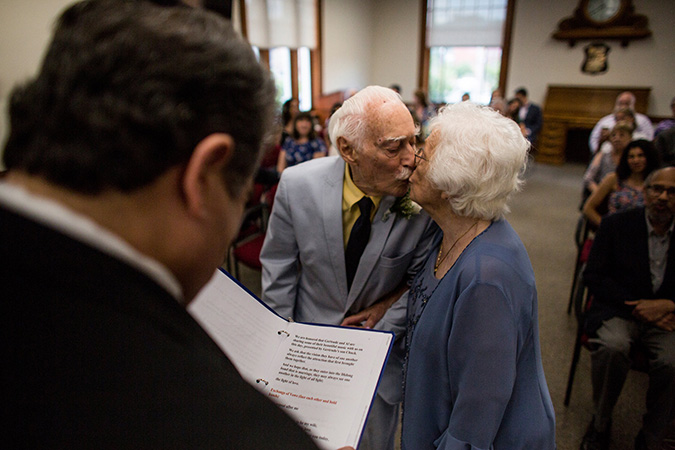 Credit: Justin Gilliland / The New York Time
"I kept getting teased about dating a cougar," Alvin told The New York Times, laughing. "But the age difference never really bothered me because we just hit it off, and I wasn't about to let her go."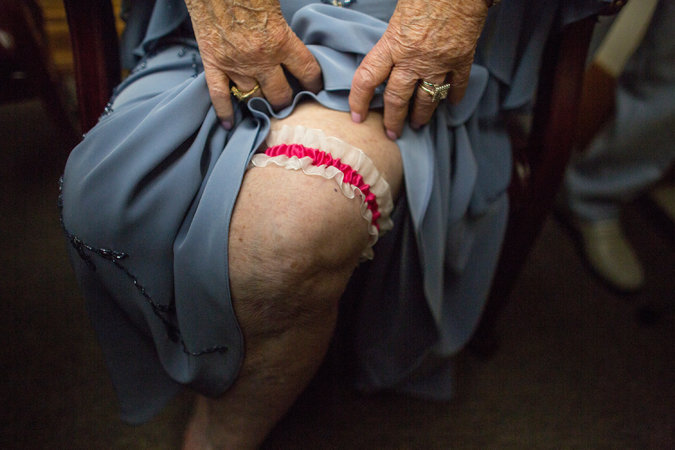 Credit: Justin Gilliland / The New York Time
Alvin and Gertrude dated for eight years before she asked him to marry her.
"I asked him to marry me," she said with a chuckle. "I was tired of chasing after him."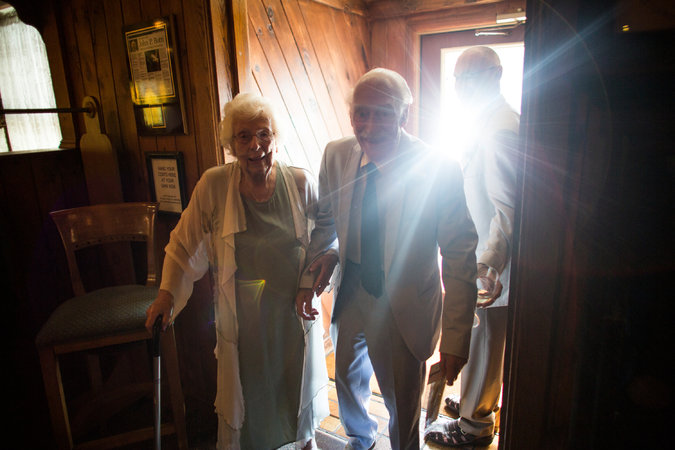 Credit: Justin Gilliland / The New York Time
"People always ask what it is that keeps us young," Alvin said. "Of course, one part of it is medical science, but the bigger part is that we live worry-free lives; we do not let anything we cannot control bother us in the least."
Read more at http://www.sunnyskyz.com/good-news/2338/98-Year-Old-Marries-94-Year-Old-After-Meeting-At-The-Gym#Vjrek7JbmbB0Ivtp.99
I think that is a big factor in longevity
Glad to see so late in life they have found each other...

Ahhh. There's hope for us all.


_________________
"Believe those who are seeking the truth. Doubt those who find it"

"It is better to be hated for what you are than to be loved for what you are not."
Andre Gide
King of Beards. Keeper of the Whip. Top Chef. BEES!!!!!! Mushroom muncher. Spider aficionado!




Posts

: 34369


Join date

: 2013-07-29


Age

: 47


Location

: England



Lovely story. Wish them happiness for the time they have.left.

_________________
__________________________________________________________________________________



Posts

: 2770


Join date

: 2016-08-23



Ahhhh....love is love, doesn't matter at what age you find it, I hope they have lots of time to enjoy one another.




_________________
Not everyone likes me, but not everyone matters.



Posts

: 15116


Join date

: 2015-11-13


Location

: Manchester




---
Permissions in this forum:
You
cannot
reply to topics in this forum