A former imperial wizard of the KKK tells the incredible story of how one black man changed his life with unconditional love and forgiveness.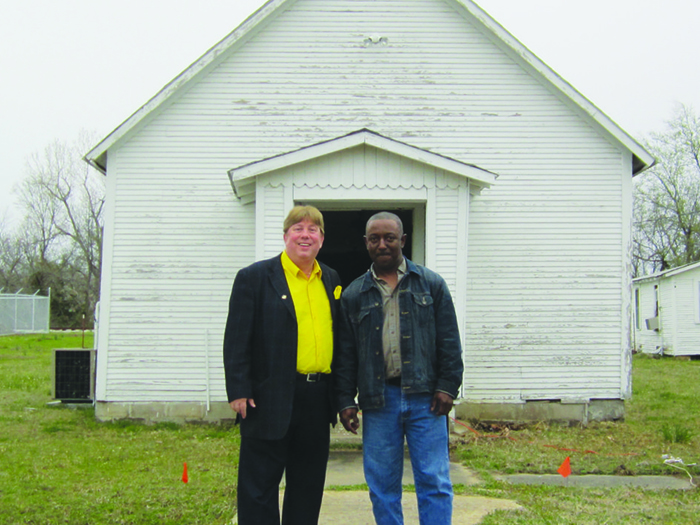 "'You can't do enough to me to make me hate you. I'm gonna love you and I will pray for you whether you like it or not,'" former wizard Johnny Lee Clary says the man, Rev. Wade Watts, told him. "And I didn't know how to deal with that. I had never had that happen to me before."
Johnny knew that there were many people who needed to hear this message of love and acceptance. He didn't know how to get started, so he called the man he formerly harassed.
"Rev. Wade Watts and I became best of friends. He took me on the road with him, and he began to mentor me."
Johnny learned how to love and live in unity with all people. He became the first Caucasian elder in the Church of God in Christ, a predominantly Africa-American denomination. He also educates members of the FBI on White supremacy.
This is the short interview Johnny gives on "Enough Rope" with Andrew Denton. It is one of funniest yet most inspiring stories you'll ever hear.

Read more at http://www.sunnyskyz.com/blog/2159/Former-Ku-Klux-Klan-Leader-Explains-How-One-Black-Man-Made-Him-Quit#QHOKjCrCrrEefIr8.99

---
Permissions in this forum:
You
cannot
reply to topics in this forum