The New York Times wrote:Comey a 'nut job,' Trump told Russian officials
By Matt Apuzzo, Maggie Haberman and Matthew Rosenberg
May 19, 2017

6WASHINGTON — President Trump told Russian officials in the Oval Office this month that firing the FBI director, James Comey, had relieved "great pressure" on him, according to a document summarizing the meeting.

"I just fired the head of the FBI. He was crazy, a real nut job," Trump said, according to the document, which was read to the New York Times by a U.S. official. "I faced great pressure because of Russia. That's taken off."

Trump added, "I'm not under investigation."

The conversation, during a May 10 meeting — the day after he fired Comey — reinforces the notion that Trump dismissed him primarily because of the bureau's investigation into possible collusion between his campaign and Russian operatives. Trump said as much in one televised interview, but the White House has offered changing justifications for the firing.

The White House document that contained Trump's comments was based on notes taken from inside the Oval Office and has been circulated as the official account of the meeting. One official read quotations to the Times, and a second official confirmed the broad outlines of the discussion.

Sean Spicer, White House press secretary, did not dispute the account.

In a statement, he said Comey had put unnecessary pressure on the president's ability to conduct diplomacy with Russia on matters such as Syria, Ukraine and the Islamic State.

"By grandstanding and politicizing the investigation into Russia's actions, James Comey created unnecessary pressure on our ability to engage and negotiate with Russia," Spicer said. "The investigation would have always continued, and obviously, the termination of Comey would not have ended it. Once again, the real story is that our national security has been undermined by the leaking of private and highly classified conversations."

The day after firing Comey, Trump hosted Russia's foreign minister, Sergei Lavrov, in the Oval Office, along with the Russian ambassador to the United States, Sergey Kislyak. The meeting ignited controversy this week when it was revealed that Trump had disclosed intelligence from an Israeli counterterrorism operation.

A third government official briefed on the meeting defended the president, saying Trump was using a negotiating tactic when he told Lavrov about the "pressure" he was under. The idea, the official suggested, was to create a sense of obligation with Russian officials and to coax concessions out of Lavrov — on Syria, Ukraine and other issues — by saying that Russian meddling in last year's election had created enormous political problems for Trump.

Meanwhile, Comey has agreed to testify publicly before the Senate Intelligence Committee after Memorial Day, the committee's senior members announced late Friday.

Matt Apuzzo, Maggie Haberman and Matthew Rosenberg are New York Times reporters.
Sounds like obstruction of justice to me.

_________________
"Little thieves are hanged, but great thieves are praised." — Old Russian proverb, offered by Vladimir Putin to Donald J. Trump, Helsinki, July, 2018.

"I don't stand by anything."  ― Donald Trump, interview with John Dickerson, 5.1.17...

Normal is broken.

"That's libertarians for you — anarchists who want police protection from their slaves." ― Kim Stanley Robinson, Green Mars



Posts

: 29423


Join date

: 2013-12-19


Age

: 54


Location

: Northern California



Yeah, that's two revelations of obstruction of justice inside a week by my scorecard.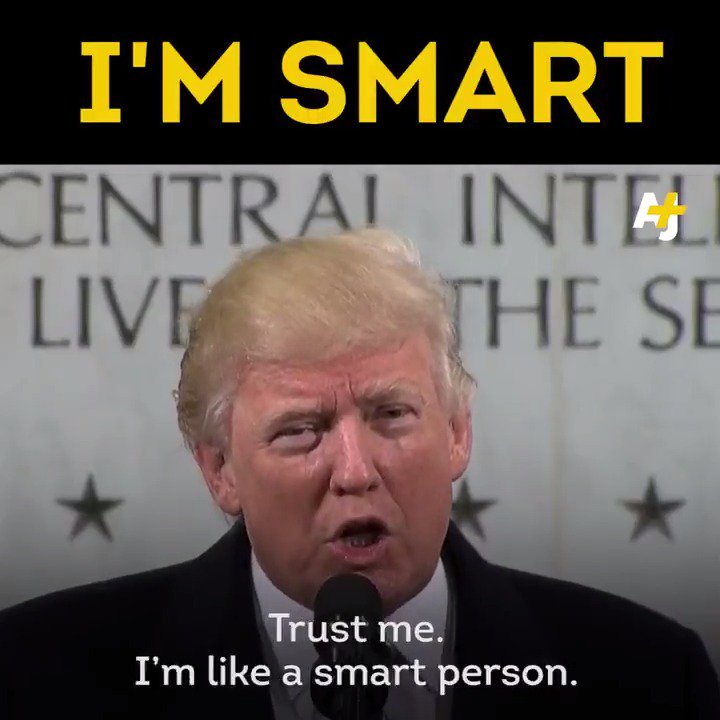 _________________
It's so hard to be without you / used to feel so angry, now I only feel humble.

- Ryan Adams
Cowboy King. Dread Pirate of the Guadalupe. Enemy of the American people.




Posts

: 27040


Join date

: 2013-01-19


Age

: 44


Location

: Tesco's




---
Permissions in this forum:
You
cannot
reply to topics in this forum