The UK could be set to return to navy blue passports following Brexit, it has been reported - but not everyone seems convinced this is an entirely justified priority.
The Sunday Express claimed that a £490 million contract for the redesign of the passports has been put out for tender.
The current contract is set to expire in 2019 - the year the UK will finally leave the EU.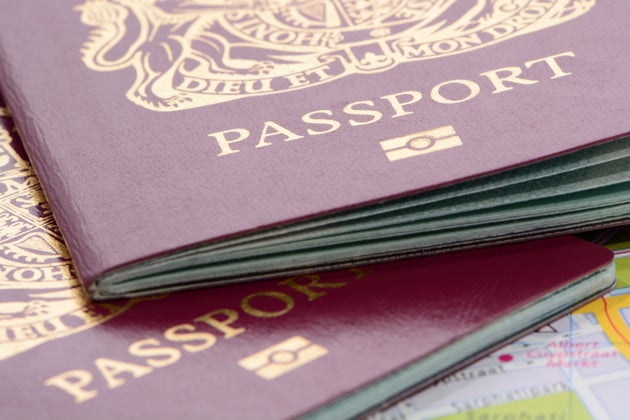 SCOOBERS VIA GETTY IMAGES
Apparently burgundy passports are a 'source of national humiliation'
Tory MP Andrew Rosindell, chairman of the Flags and Heraldry Committee, told the Sunday Express that the burgundy passports were a "source of national humiliation".
Meanwhile his fellow Tory Peter Bone told the Sun: "Having got back our national independence, we can express that by having our own passports again."
The reaction on social media, however, was less than impressed...
[ltr]
View image on Twitter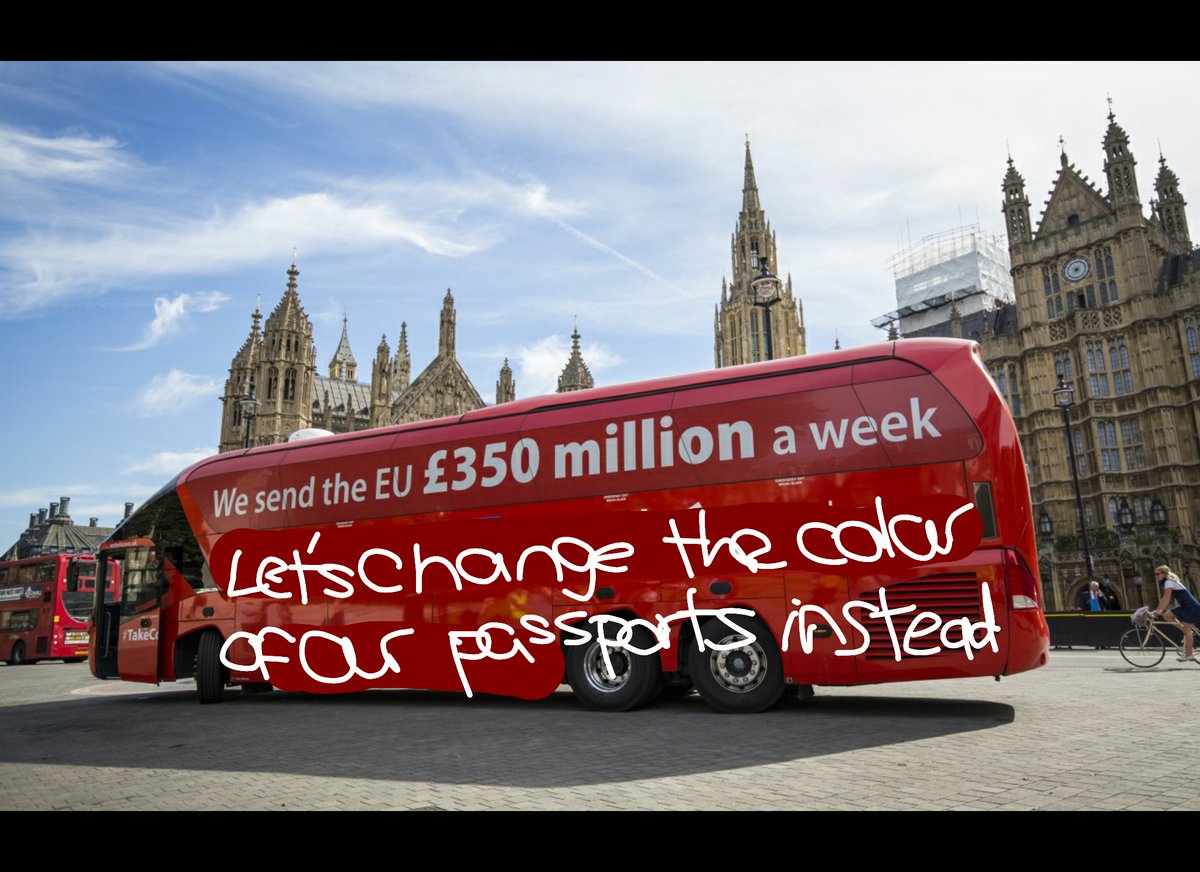 [/ltr]
 FollowGail E Bishop 

@gailebishop

[ltr]Nice to see Brexiteers have their spending priorities right... £500m on blue passports, not money for the NHS. #brexit[/ltr]
 FollowChris Brosnahan 

@ChrisBrosnahan

[ltr]To be honest, I'd rather sort out the NHS and mental health provisions than blue passports.[/ltr]
 FollowDai Lama 

@WelshDalaiLama

[ltr]HALF A BILLION QUID ON BLUE PASSPORTS A WAR WITH SPAIN OVER GIBRALTAR YES THIS IS WHAT I VOTED FOR BREXIT MEANS BREXIT GET OVER IT[/ltr]
 Follow

Chris Godfrey 

✔

@ChrisPJGodfrey

[ltr]Meanwhile our domestic post-Brexit priorities are blue passports and imperial measurements. We. Are. A. Joke.[/ltr]
[ltr]
View image on Twitter
[/ltr]
 FollowIsolated Brit 

@IsolatedBrit

[ltr]BLUE PASSPORTS ... BLUE PASSPORTS ... BLUE PASSPORTS ... BLUE PASSPORTS ... BLUE PASSPORTS ... BLUE PASSPORTS ...[/ltr]
 FollowCrowsa Luxemburg 

@quendergeer

[ltr]"I'm nostalgic for the 50s"

"Oh you mean like trade unions and a functioning NHS"

"No, blue passports and crap light bulbs"[/ltr]
 Follow

James Martin 

✔

@Pundamentalism

[ltr]Blue passports will cost £500m, or twice that if they have to buy a second ink cartridge for the printer.[/ltr]
 FollowSam Freedman 

@Samfr

[ltr]£500m for different coloured passports seems entirely reasonable. Especially given the public sector is so well funded at the moment.[/ltr]
[ltr]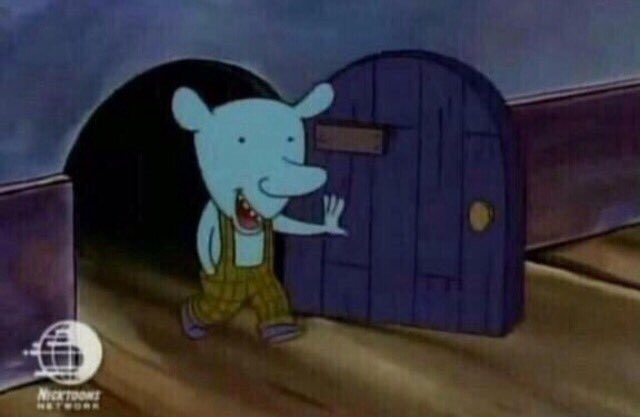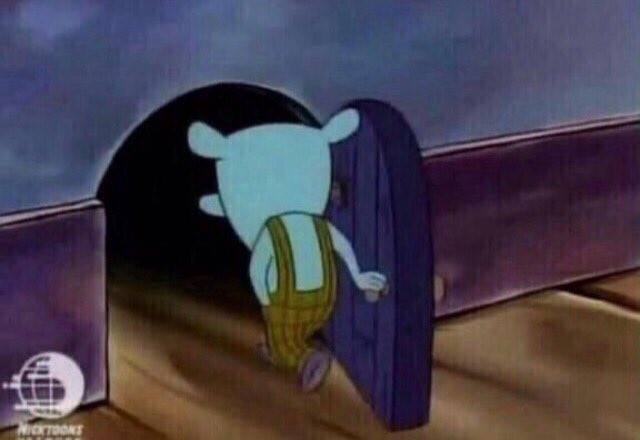 [/ltr]
 FollowFinn Darby 

@FinnTD

[ltr]"What's the chat this lovely sunny Sunday then you delightful people?"

BLUE PASSPORTS

WAR WITH SPAIN

IMPERIAL MEASUREMENTS[/ltr]
http://www.huffingtonpost.co.uk/entry/british-passports-could-reportedly-be-blue-again-after-brexit-but-not-everyone-is-happy_uk_58e1100ae4b0c777f7881e29?utm_hp_ref=uk

---
Permissions in this forum:
You
cannot
reply to topics in this forum