1. Maori woman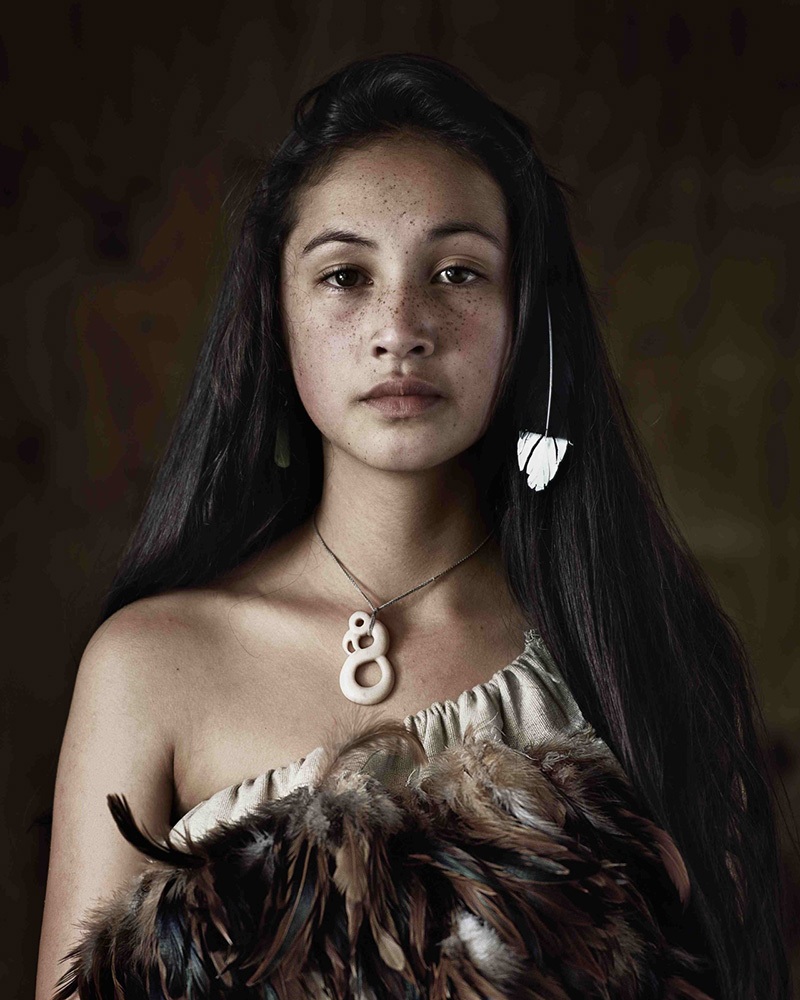 2. Skater girls in Tehran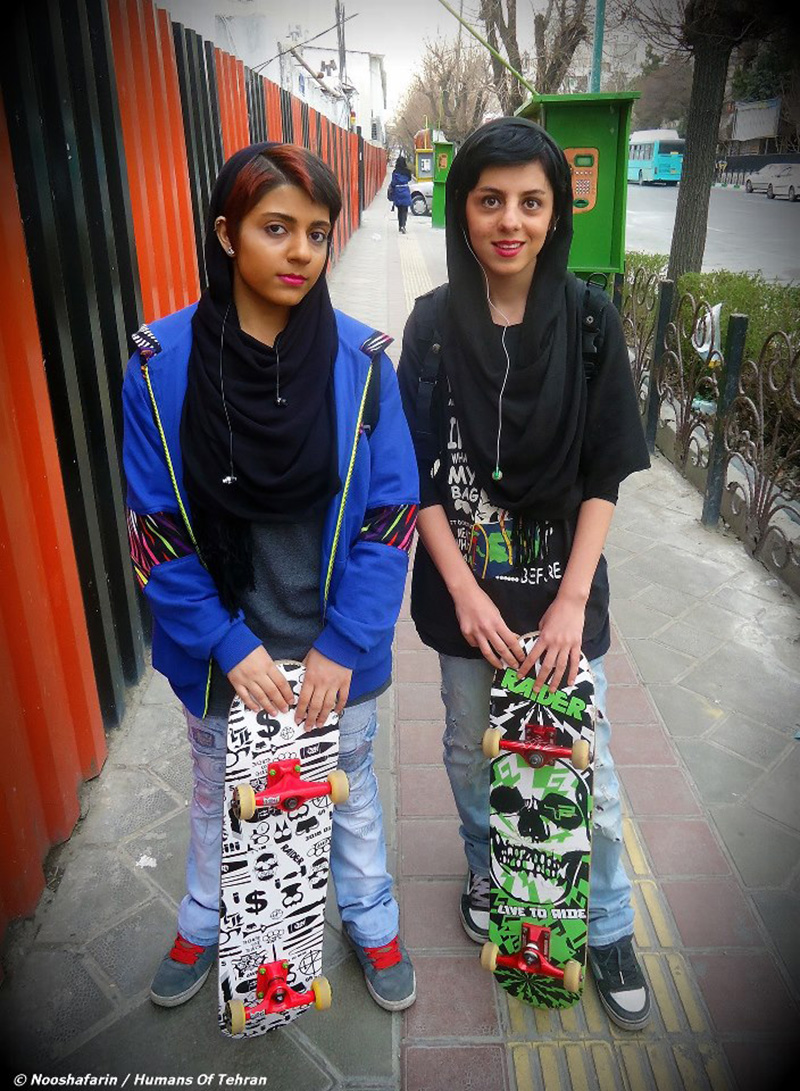 3. The beauty of Ireland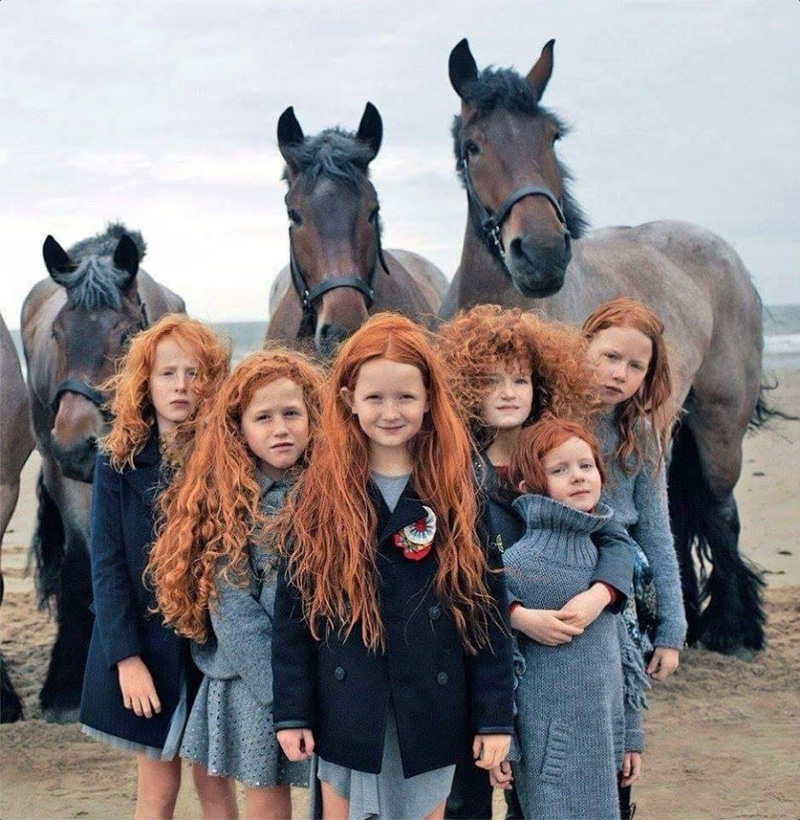 4. 12 female modern scientists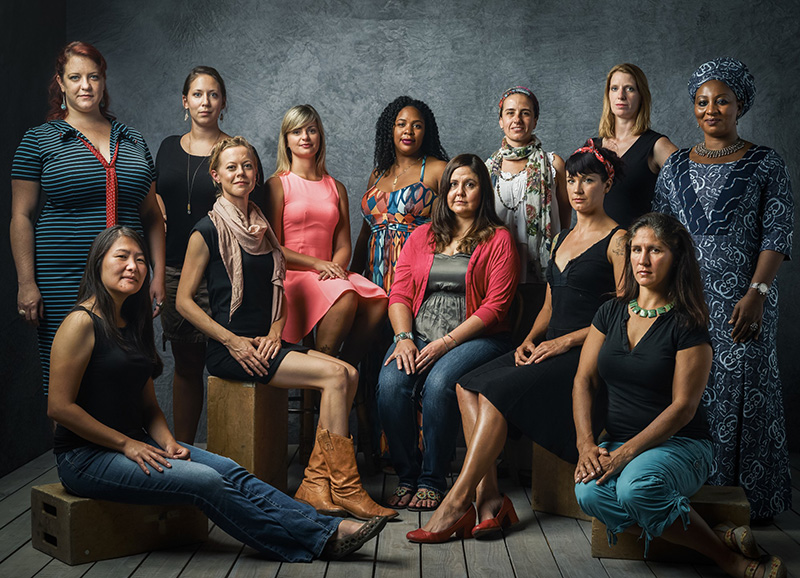 5. Black woman with Vitiligo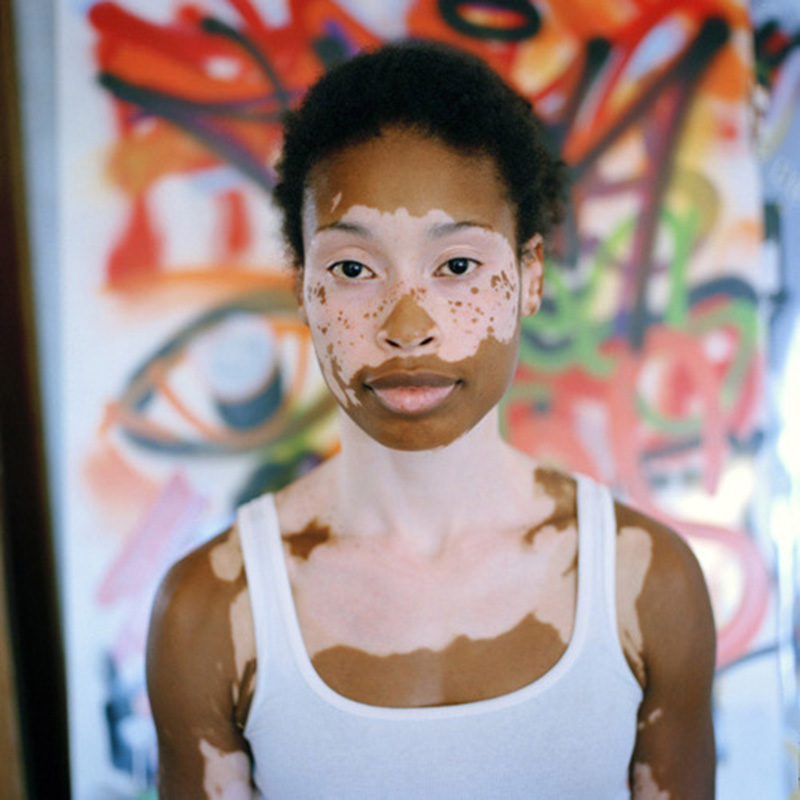 6. Mexican police having quesadillas for lunch break during protests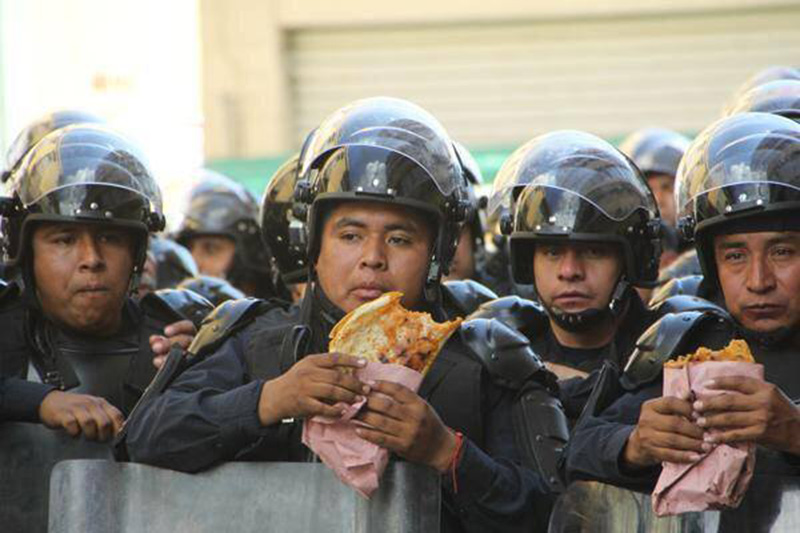 7. Little boy enjoying Fall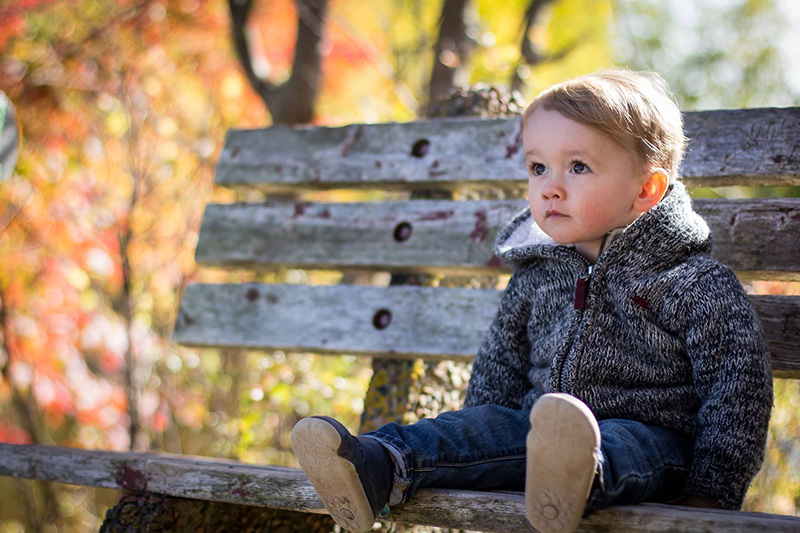 8. Starry-eyed astronaut Anna Fisher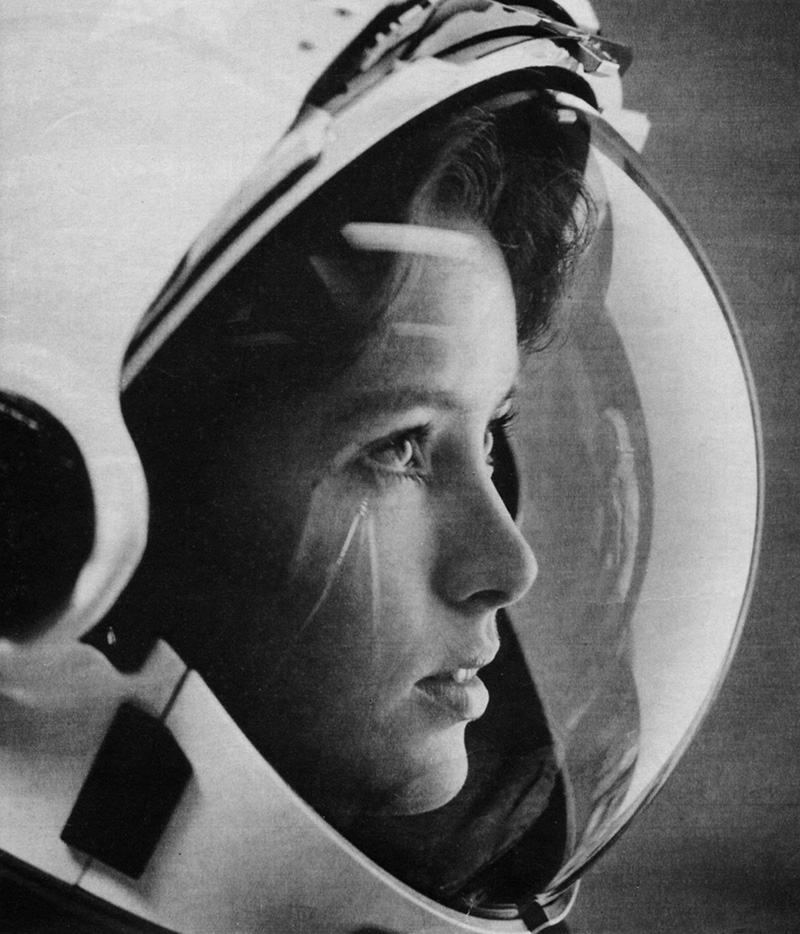 9. Bread and milk. Istanbul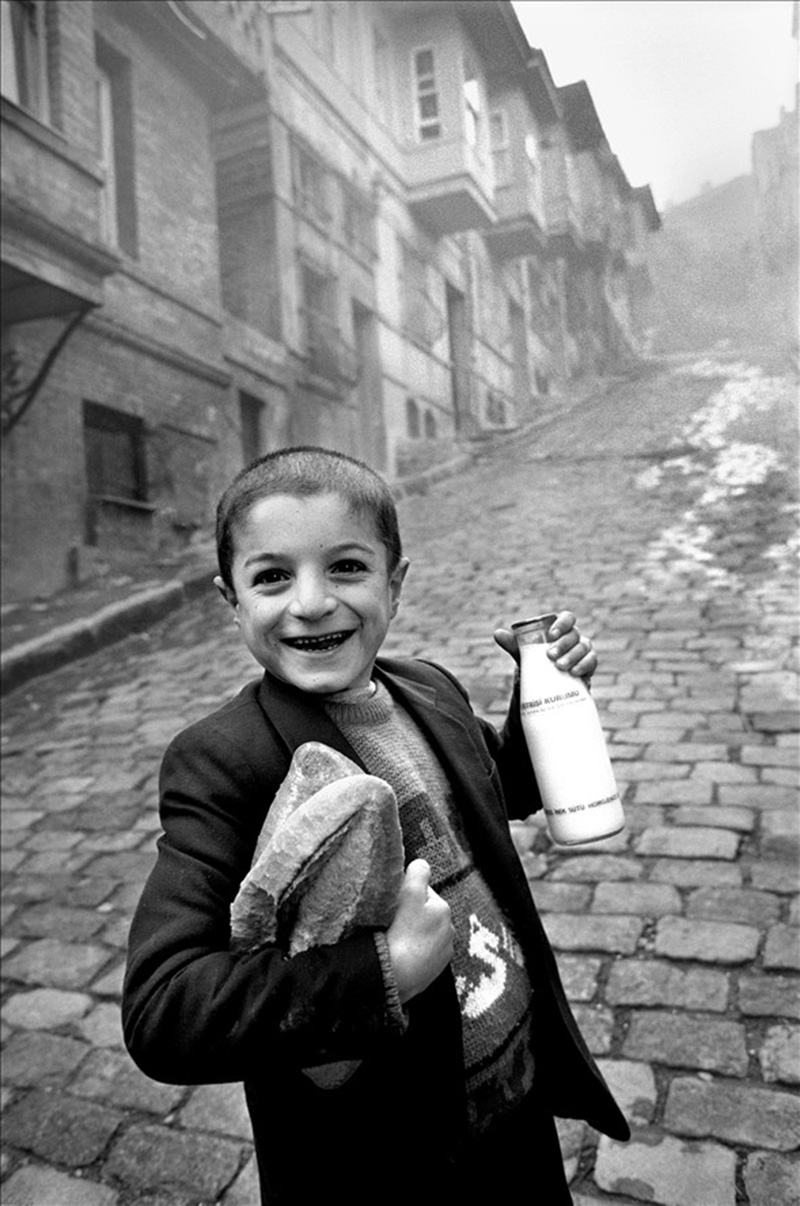 10. Hawaiian surfer Ha'a Keaulana runs across the ocean floor with a 50 pound boulder, as training to survive the massive surf waves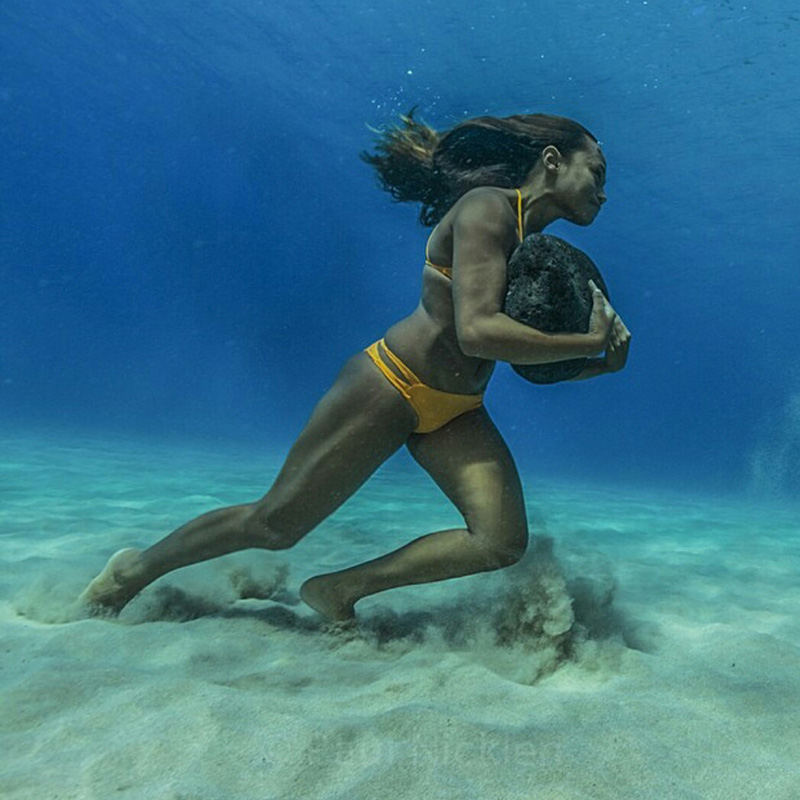 11. Portrait of Nora seeing a field of cows grazing for the first time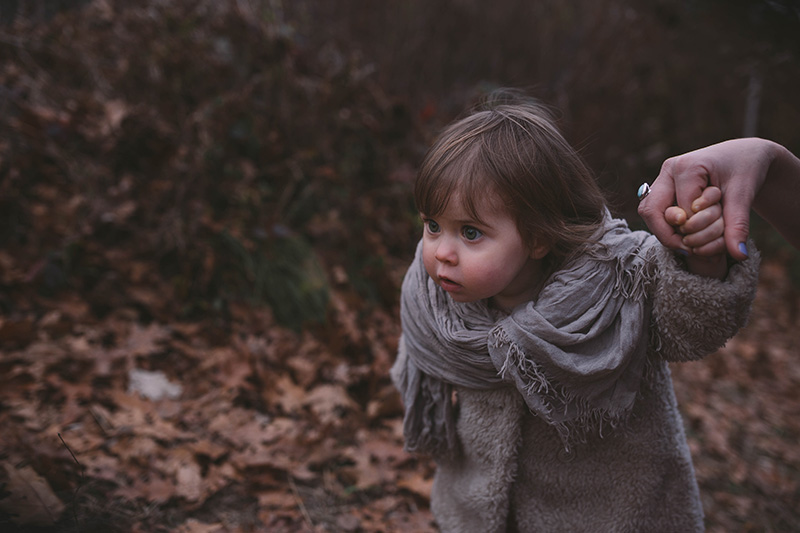 12. Surgeon monitors patient's vitals after a 23-hour heart transplant, performed with outdated equipment in Poland, 1987. His assistant is asleep in the corner.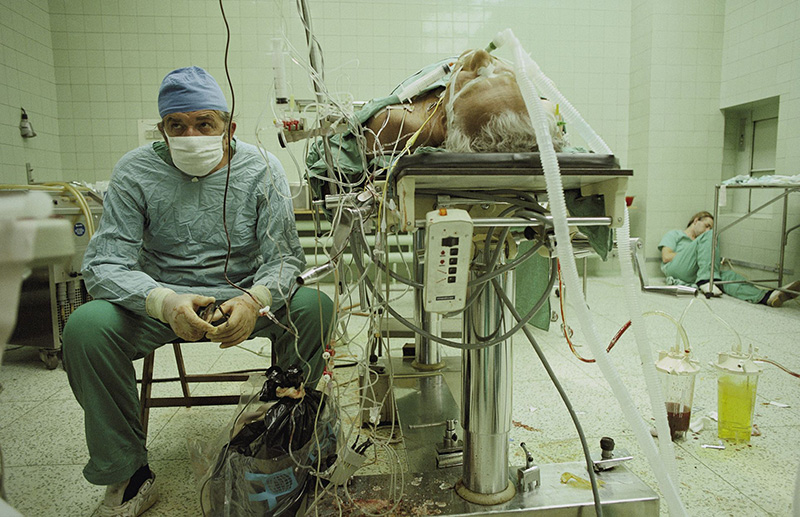 13. Sons of dead Iranian soldiers resemble the last photo of their fathers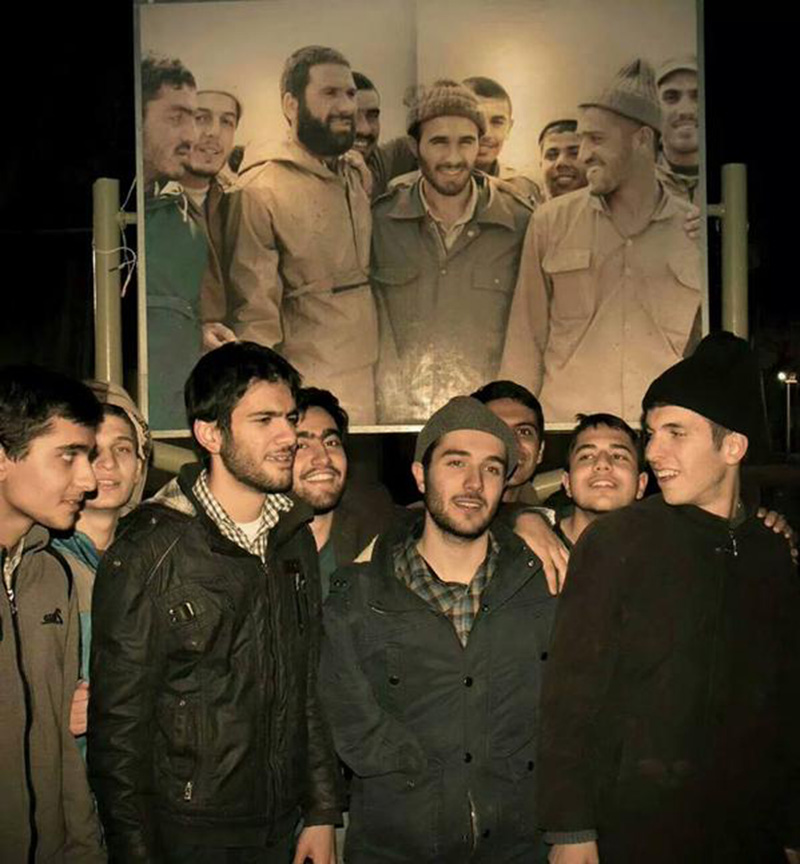 14. 18-year-old goalie Malcolm Subban after being drafted in the first round by the Bruins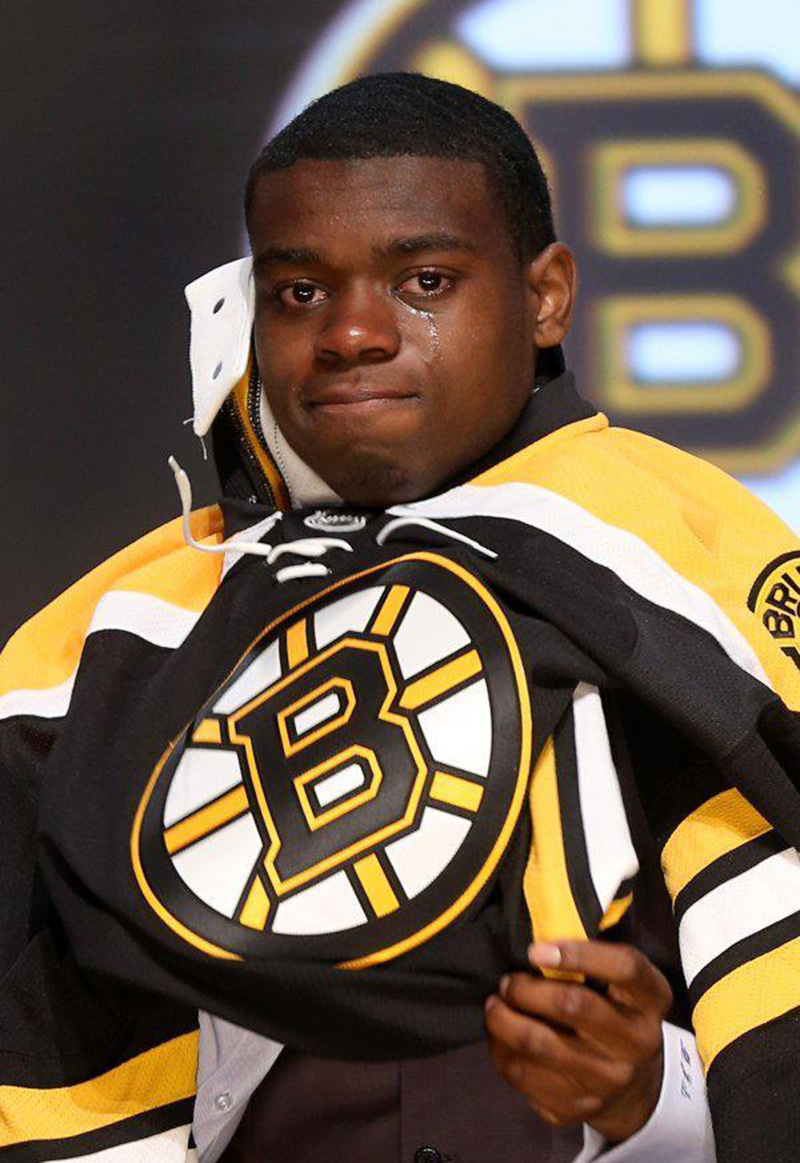 15. Girls of China's Long-horn Miao tribe wear huge head dresses made from the hair of their deceased ancestors, Guizhou, China
16. Fan of heavy metal in Sub-Saharan Africa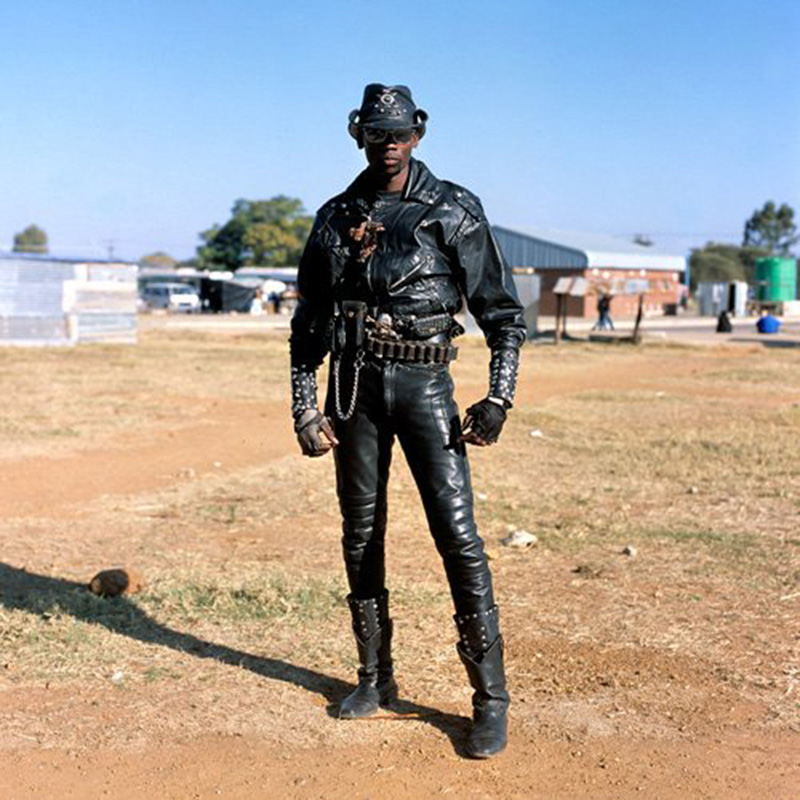 17. Lawyer and his assistant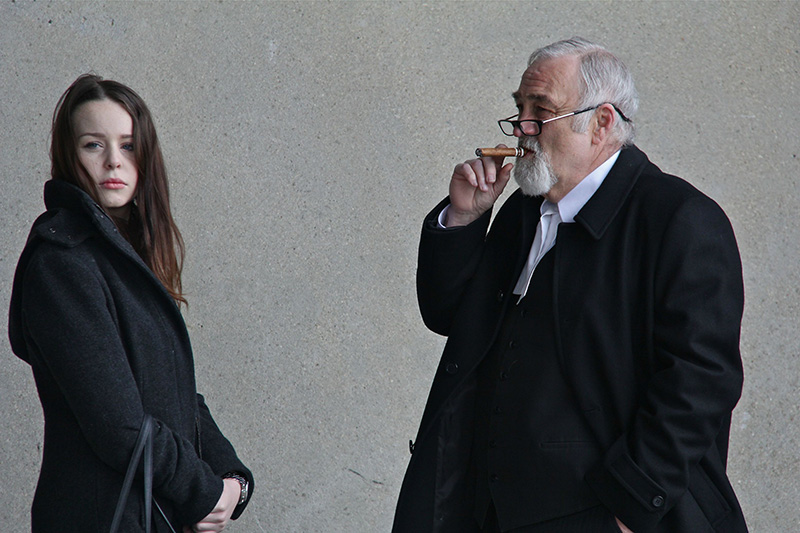 18. A woman's last moments with her best friend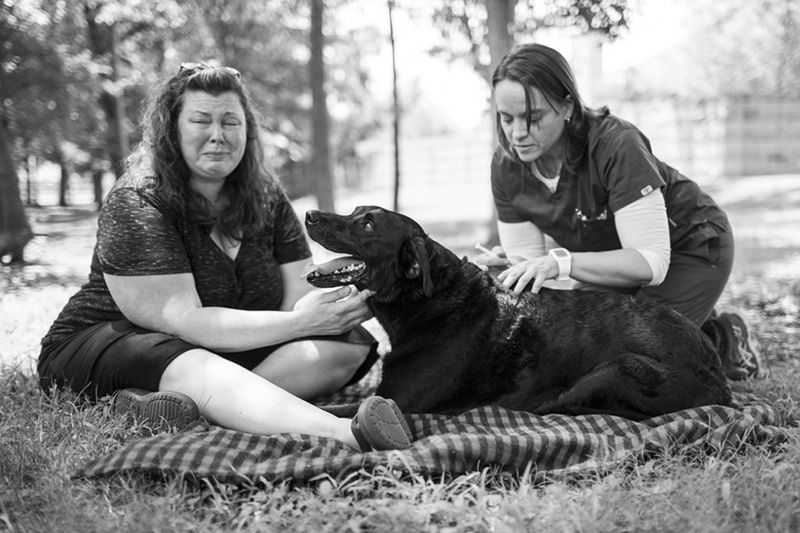 19. A tribesman from rural Papua New Guinea with his face painted like an undead spirit
20. The Queen gives a rare smile as she passes her husband, the Duke of Edinburgh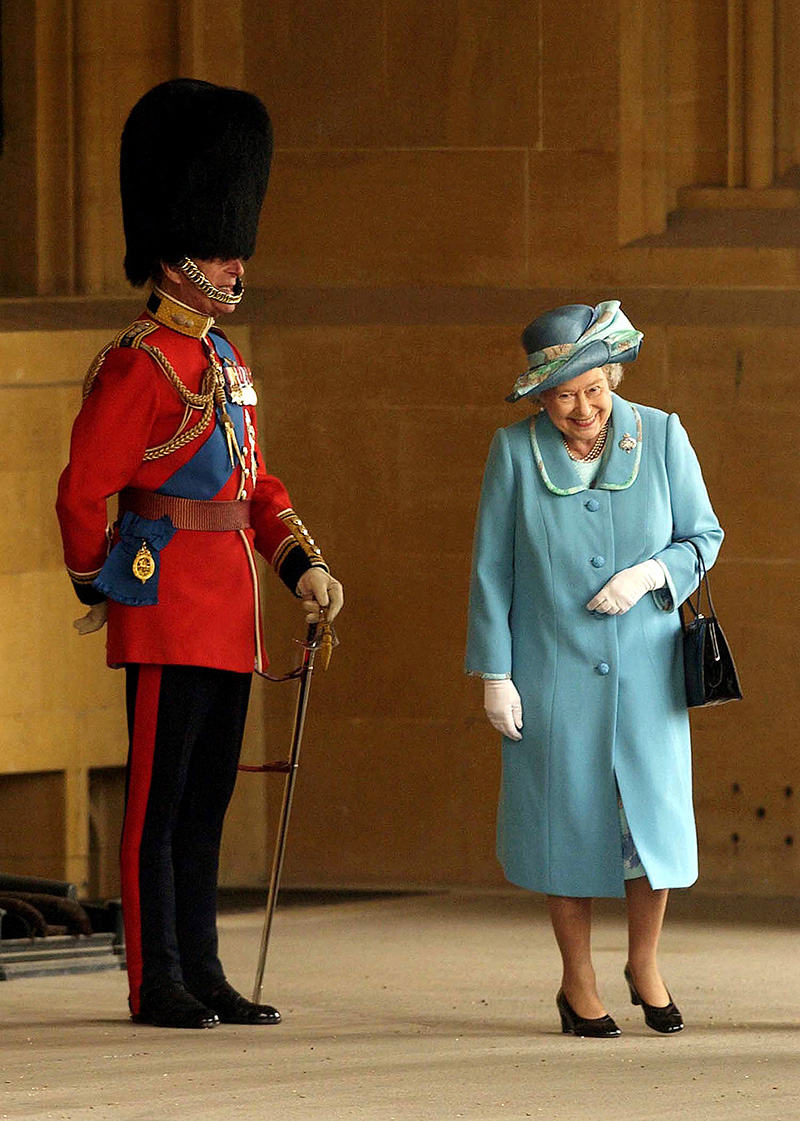 21. Nihang Sikh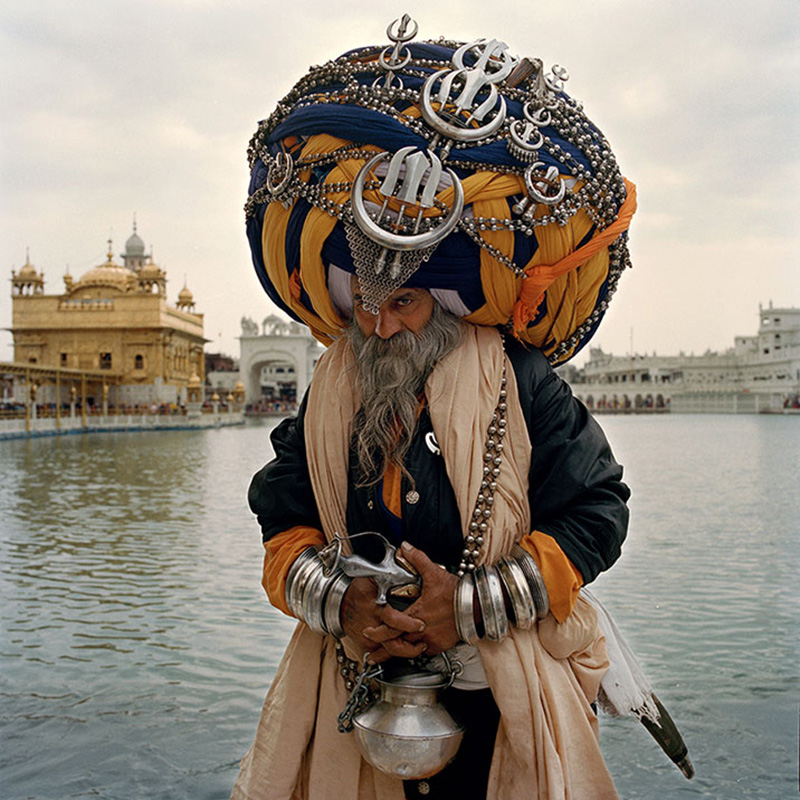 22. Old Russian couple who have been happily married for 65 years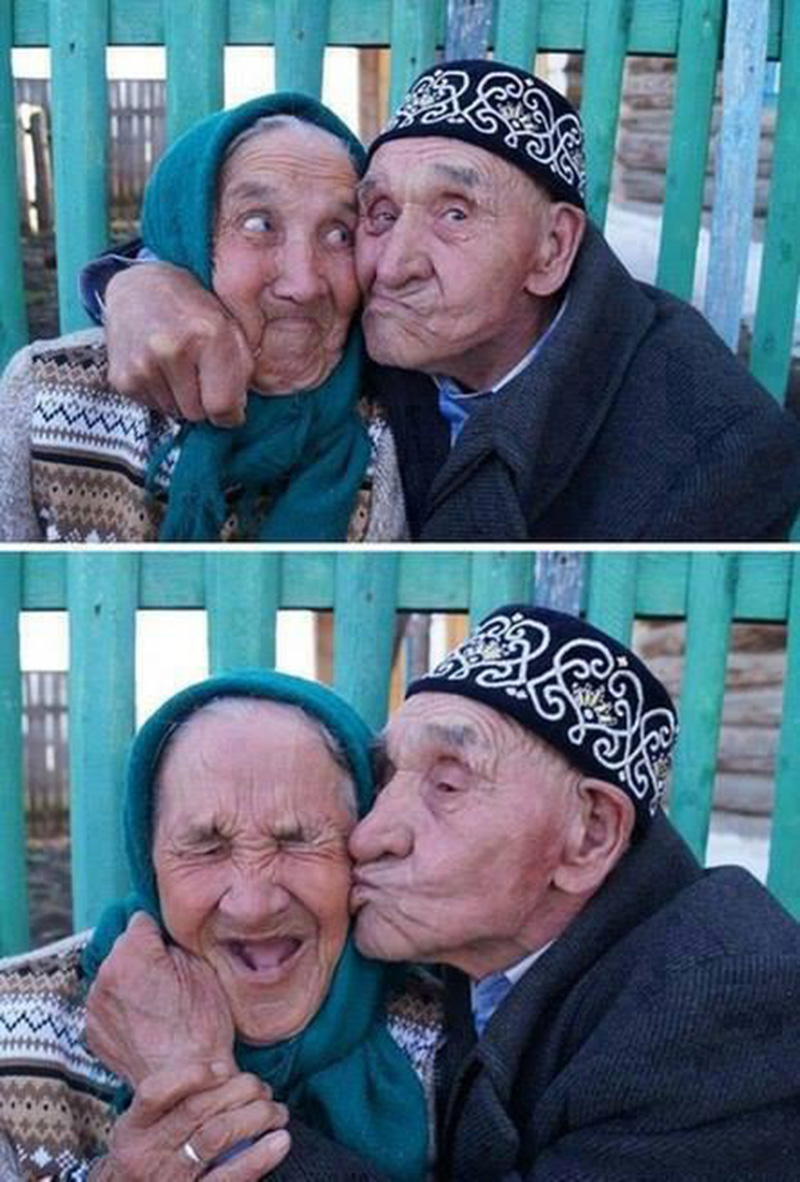 23. Young child using a rock as a camera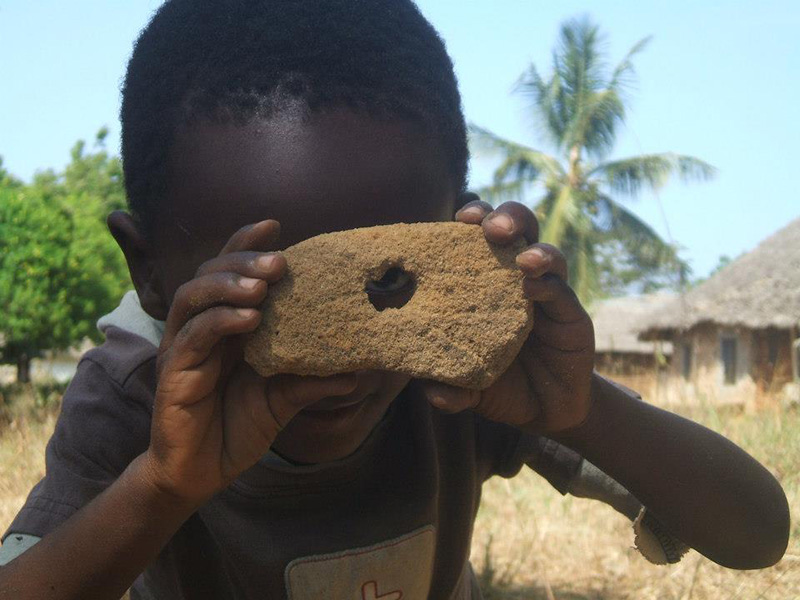 24. Israeli bread saleswoman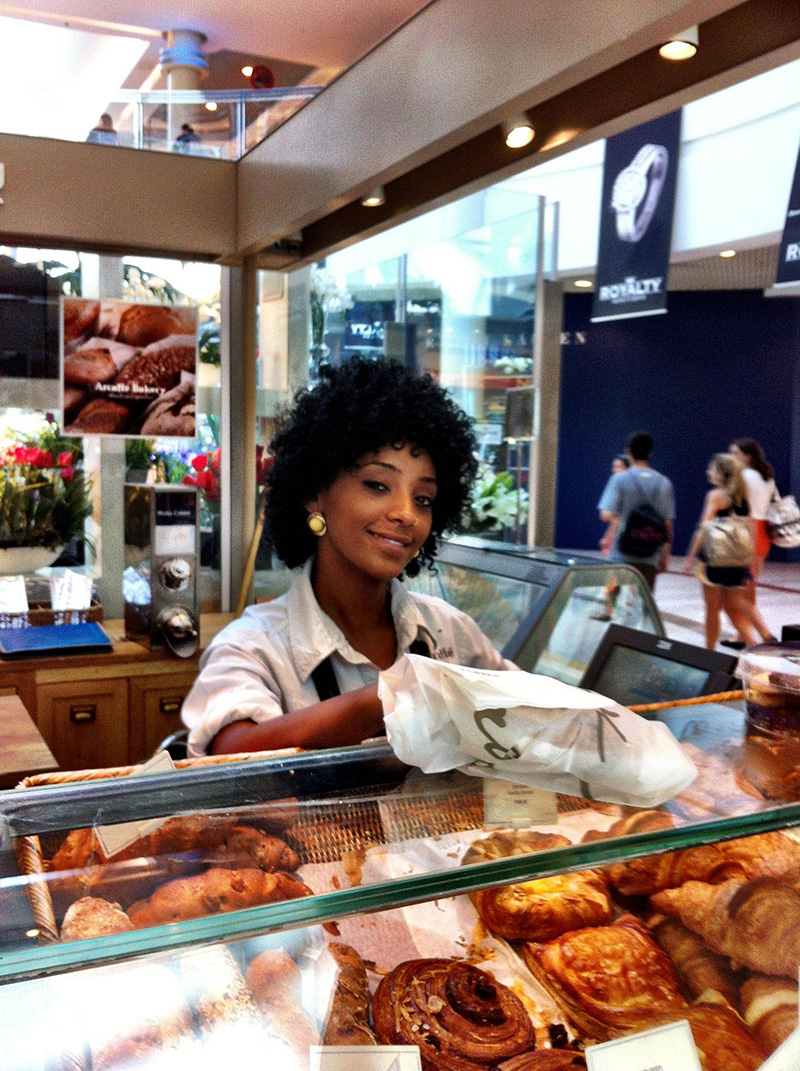 25.North Korean waves at his South Korean brother after inter-Korean temporary family reunions in 2010
26. A Kurdish fighter walks with his child in the streets of Kobani, Syria after they recaptured it from ISIS militants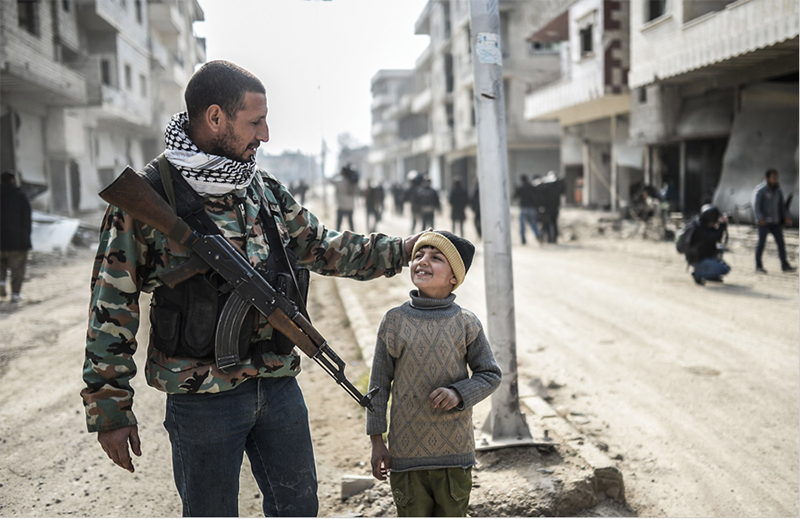 27. Beautiful portrait of an African woman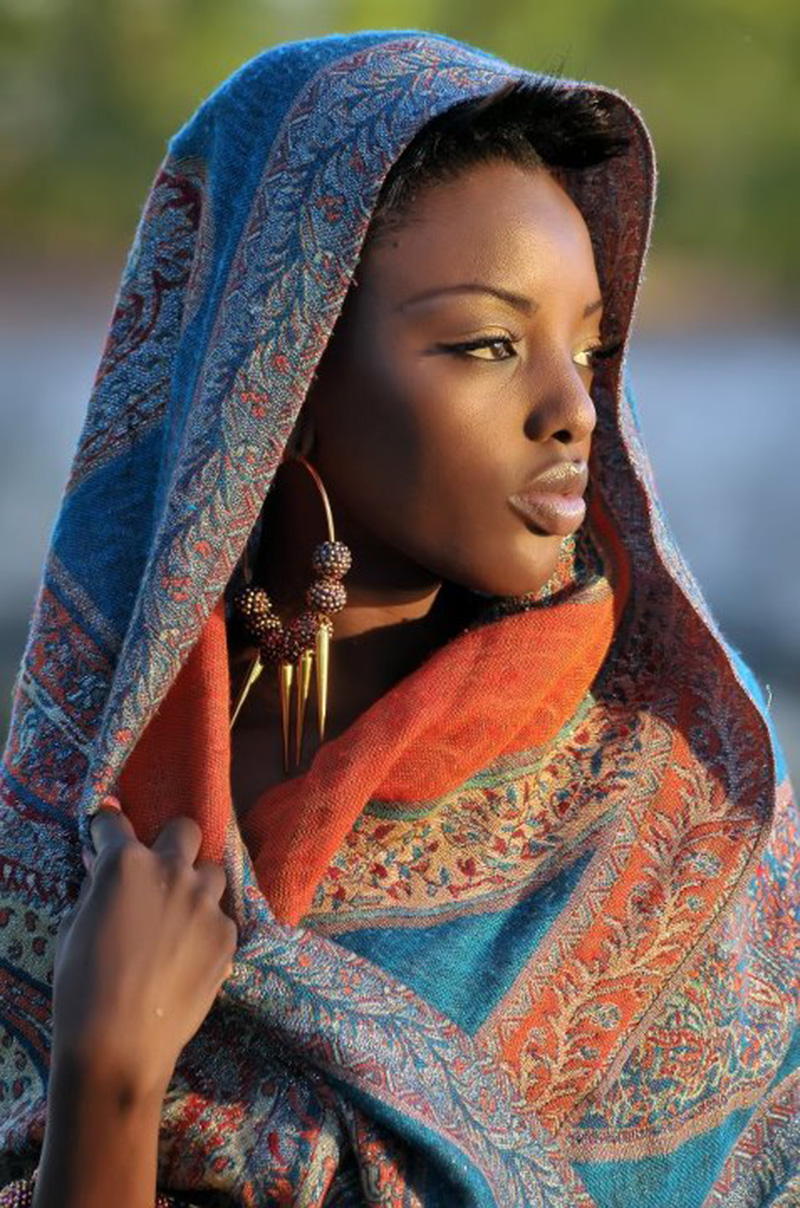 28. This man enjoying life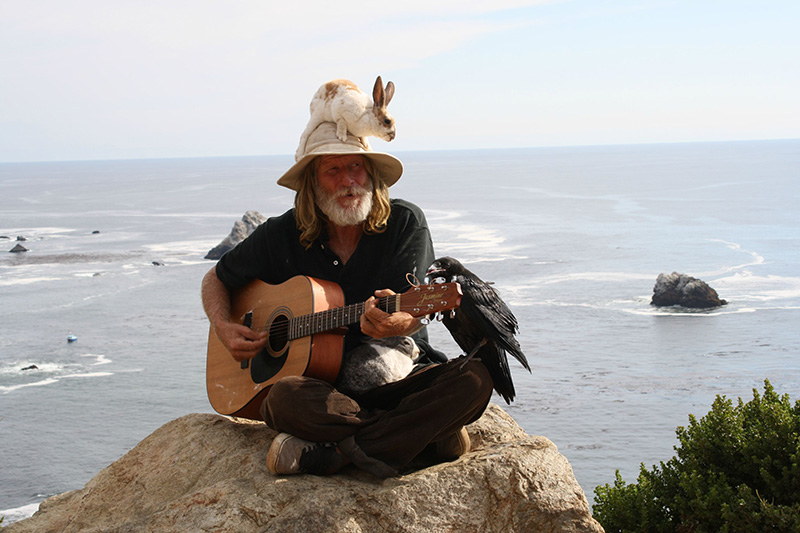 29. Emotions of a woman after giving birth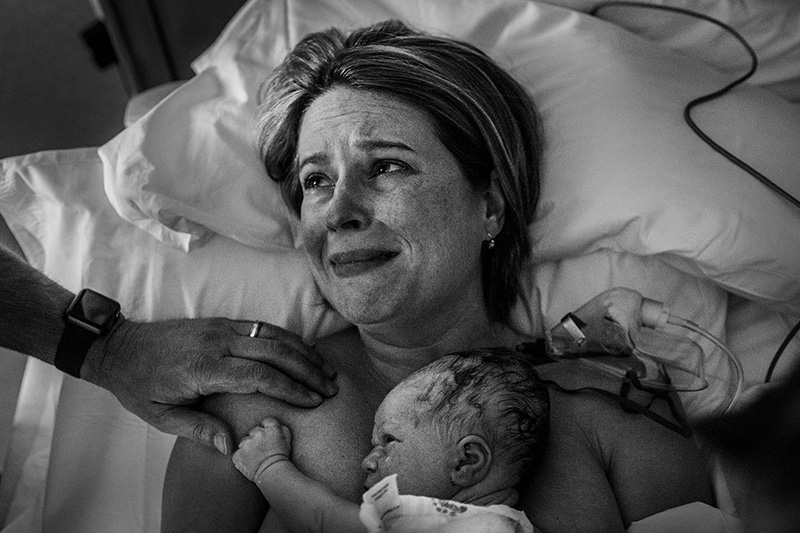 30. Child sleeping with reindeer in Mongolia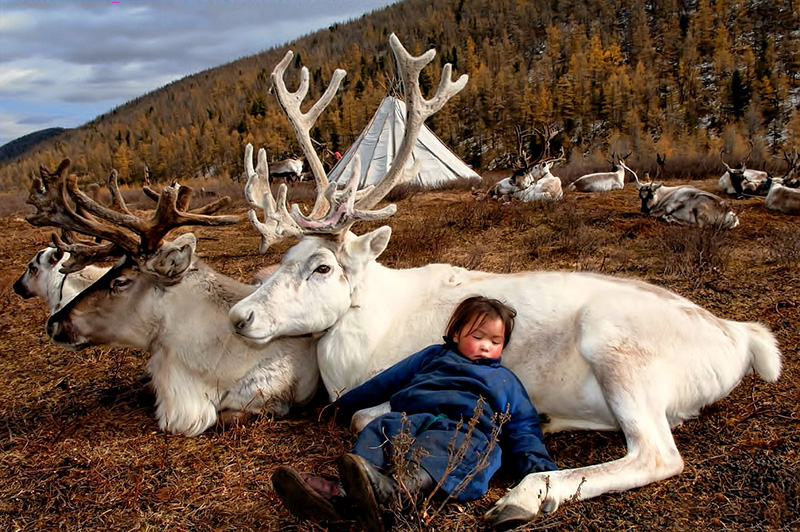 31. An old man with his cat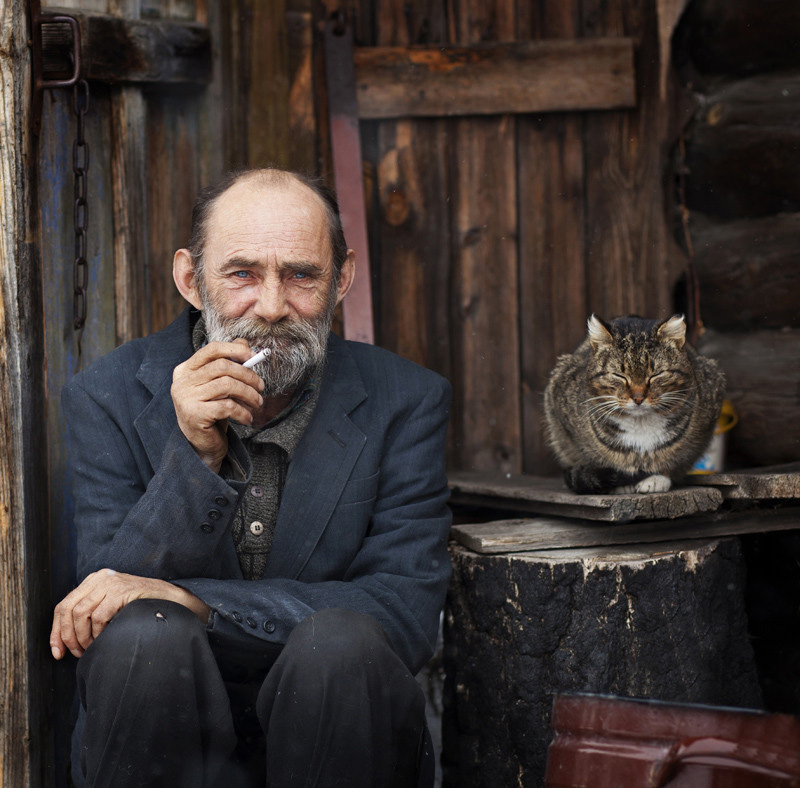 32. Employee at Fresh French Fries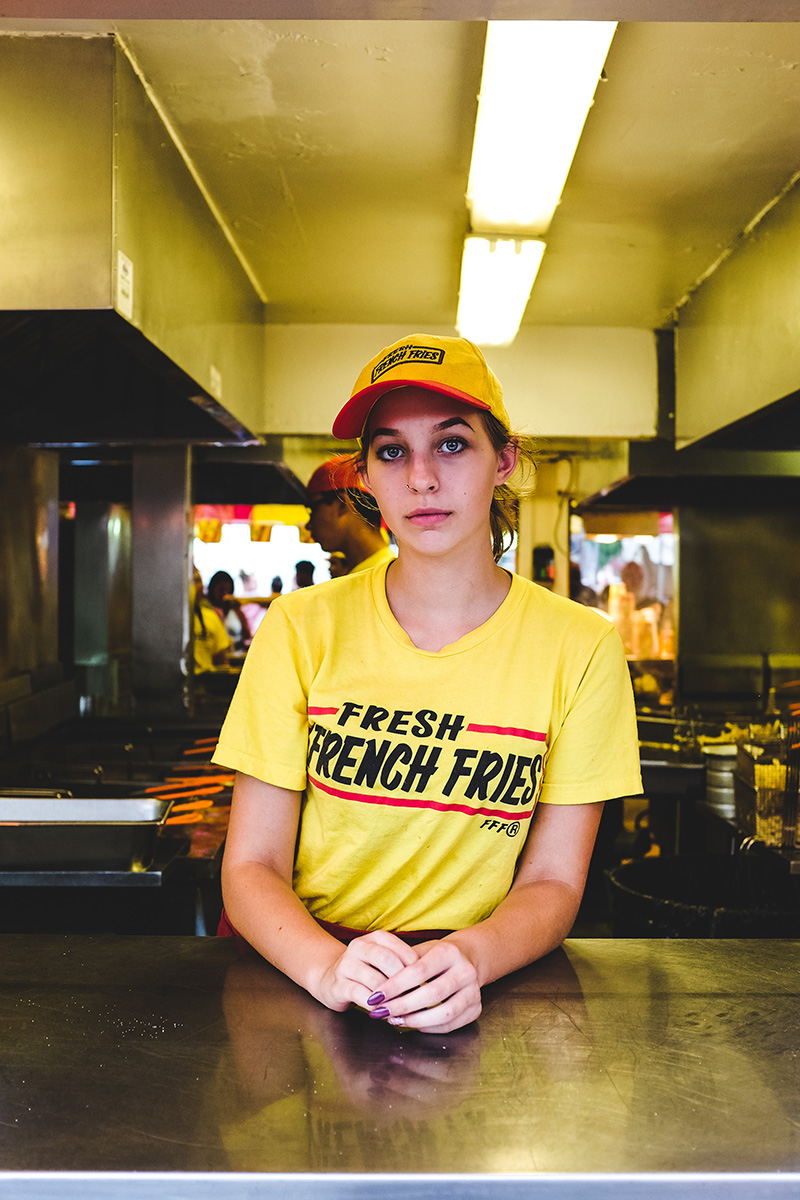 33. Princess Diana shakes hands with an AIDS patient without gloves. This was a profound gesture at the time, 1991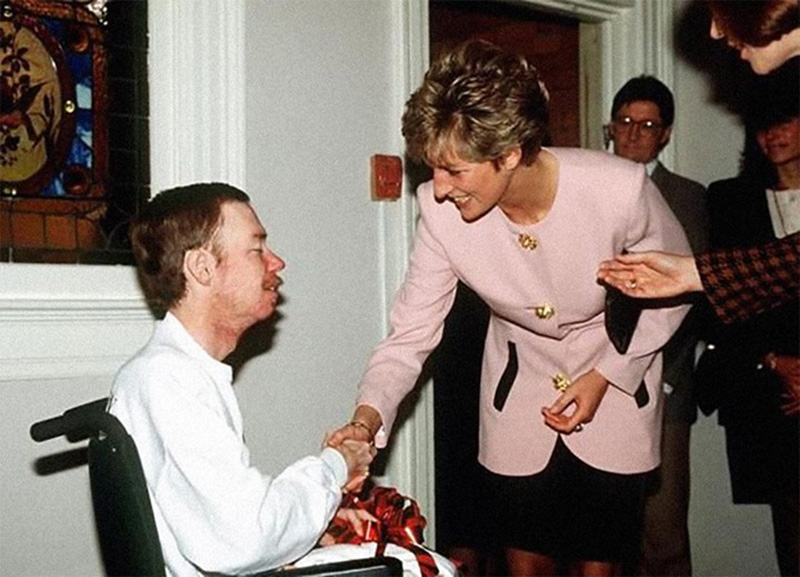 34. The Irish President meets the new Senegalese Ambassador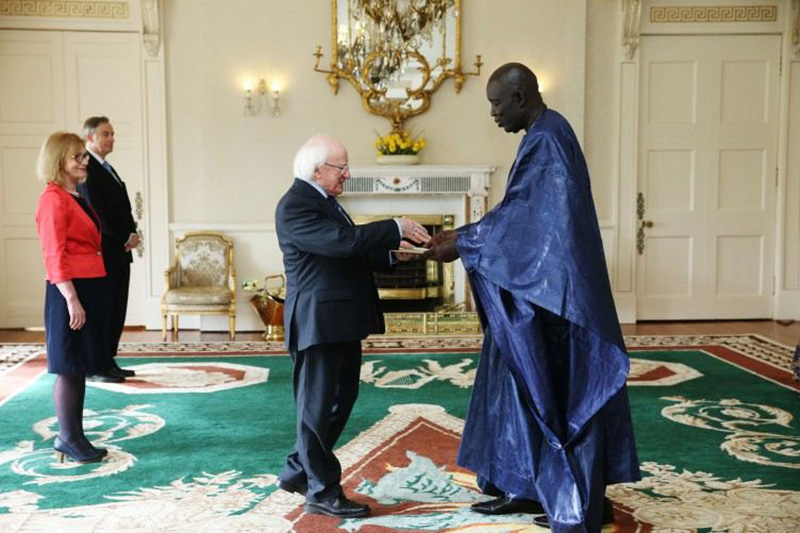 35. A young boy plays on his tablet while his mother smokes with a friend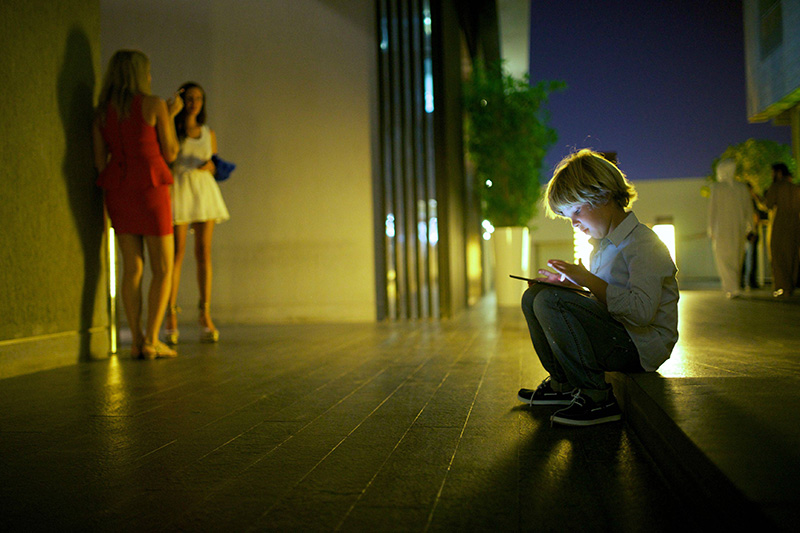 36. Woman in Blue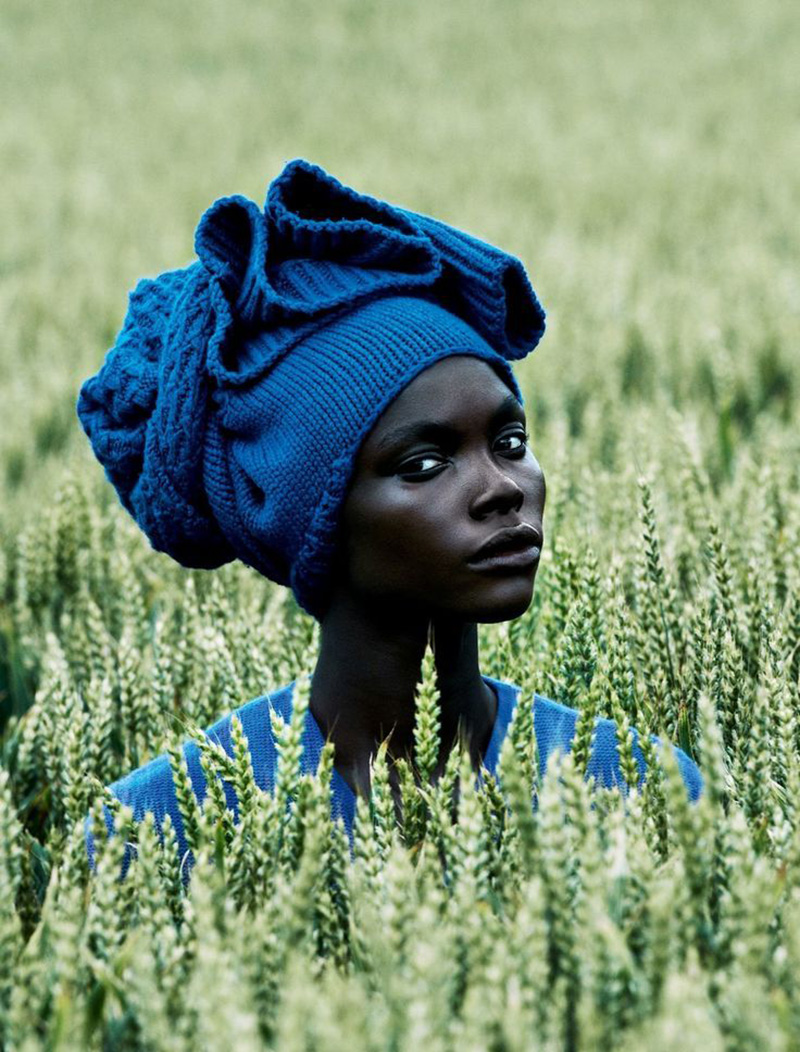 37. Dance like nobody's watching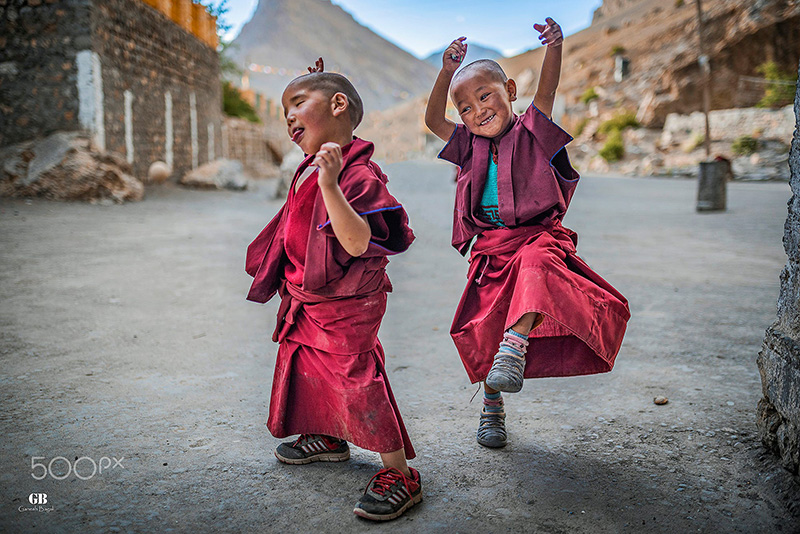 Read more at http://www.sunnyskyz.com/blog/1954/Homo-Sapiens-An-Up-Close-Look-At-The-Beauty-And-Diversity-Of-The-Human-Race#Io40tWfPjLJ3bBeW.99
Loved them all. Particularly the boy with the bread and milk and the old Russian couple...they made me smile.
"The woman in blue" is a great piece of photography too.

_________________
"I love people. Everybody. I love them, I think, as a stamp collector loves his collection. Every story, every incident, every bit of conversation is raw material for me."
~ Sylvia Plath
King of Beards. Keeper of the Whip. Top Chef. BEES!!!!!! Mushroom muncher. Spider aficionado!




Posts

: 38648


Join date

: 2013-07-28


Age

: 49


Location

: England



Another fabulous thread with some great photos. What a talent to be able to capture such emotions.
The photo of the sons of dead soldiers, posing in a group the same way their dad's did....that was very touching....as were many of the others.

_________________
Not everyone likes me, but not everyone matters.



Posts

: 19141


Join date

: 2015-11-12


Location

: Manchester



I like 21, I have seen it before as a meme. the line was something like
"Now if Video Games taught me anything, THIS man will sell you something vital for your quest"

_________________
My job is to travel the world delivering Chaos and Candy.

We don't know the Questions... does that means we cannot seek the Answers?
The Mod Loki, Minister of Chaos & Candy, Emperor of the Southern Realms, Captain Kangaroo




Posts

: 19095


Join date

: 2013-01-23


Age

: 36


Location

: Australia



No. 2 is hauntingly beautiful.  Never saw as many beautiful people as in Tehran.  Persians have very expressive eyes.

_________________
"Little thieves are hanged, but great thieves are praised." — Old Russian proverb, offered by Vladimir Putin to Donald J. Trump, Helsinki, July, 2018.

"I don't stand by anything."  ― Donald Trump, interview with John Dickerson, 5.1.17...

Normal is broken.

"That's libertarians for you — anarchists who want police protection from their slaves." ― Kim Stanley Robinson, Green Mars



Posts

: 28936


Join date

: 2013-12-19


Age

: 54


Location

: Northern California




---
Permissions in this forum:
You
cannot
reply to topics in this forum