'Terrified' mother died after C-section advice dismissed, inquest hears
Frances Cappuccini, 30, died at Tunbridge Wells hospital in 2012 after losing half her blood following a serious error, inquest told.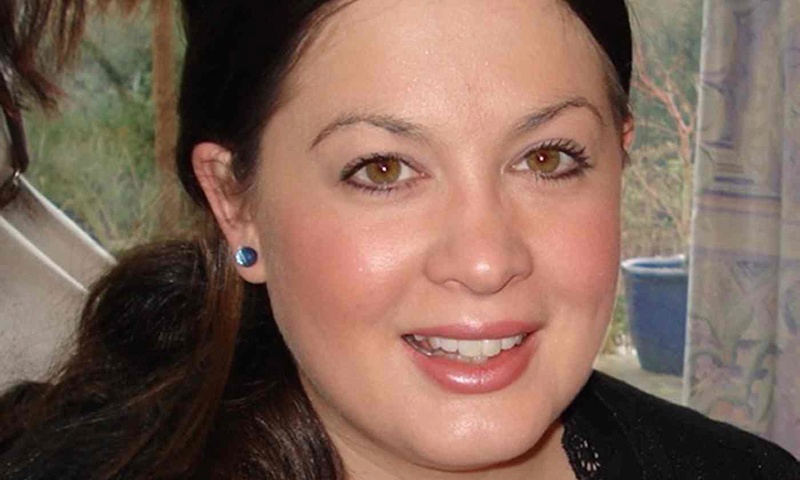 A mother lost half of her blood and died after midwives disregarded advice that she give birth via a caesarean section, an inquest has heard.
Frances Cappuccini was terrified of giving birth to her second child, according to her husband, and went into hospital in labour apparently certain she wanted the C-section recommended by her consultant obstetrician.
After the procedure was delayed, however, and after a serious error relating to the treatment of her placenta, the 30-year-old bled heavily and died in intensive care.
"Frankie was terrified," Tom Cappuccini said on Tuesday at the inquest in Gravesend, Kent. "She was very certain she wanted me to make sure she had a C-section on arrival.
"I put my trust and Frankie's trust in the people that were there. They disregarded previous medical advice and we were made to feel small and insignificant. In hindsight I wish I had never agreed."
The inquest heard the expectant mother, from Offham in Kent, booked an elected C-section for 10 October 2012 at Tunbridge Wells hospital following an obstetrician's advice at nearby Maidstone hospital. But she went into labour two days before, arriving at Tunbridge Wells hospital at about 8.30pm, where she explained she did not want a natural birth or epidural.
The primary school teacher had suffered a placental tear while giving birth to her first child, Luca, four years previous. But midwives and doctors allegedly had "almost a smirk across their face, almost laughing", saying a decision should not be made based on "pain and fear", and allegedly said there was no reason she could not give birth naturally.
After 12 hours in labour, she was rushed for a C-section at 8.30am, when surgeons made the serious error of leaving a large piece of placenta in the uterine cavity. She was feeding her son for the first time when she felt blood "flowing between her legs", the inquest heard. She died from a cardiac arrest.
Tom Cappuccini said: "I had the opportunity to kiss her and tell her how much I loved her. She said: 'I love you and if anything happens make sure you look after the boys.'"
The family's lawyer, Neil Sheldon, told the coroner, Roger Hatch: "If the C-section had been undertaken in an elected basis promptly on arrival at hospital, possibly by a different surgeon, then that basic error may not have been made."
He asked the midwife Julie Ann Michaud: "You have a competent, intelligent, articulate adult patient who has come in and expressed a clear wish for a certain type of treatment. Why was that not the end of the matter?"
Michaud, who described Frances Cappuccini as coming in with a feeling of "impending doom", and denied talking her out of the C-section, said: "She was a lovely lady to look after."
More https://www.theguardian.com/uk-news/2017/jan/03/terrified-mother-frances-cappuccini-died-c-section-advice-dismissed-inquest

_________________
"It is better to be hated for what you are than to be loved for what you are not." ~ Andre Gide
King of Beards. Keeper of the Whip. Top Chef. BEES!!!!!! Mushroom muncher. Spider aficionado!




Posts

: 34596


Join date

: 2013-07-28


Age

: 48


Location

: England




---
Permissions in this forum:
You
cannot
reply to topics in this forum