15 years ago today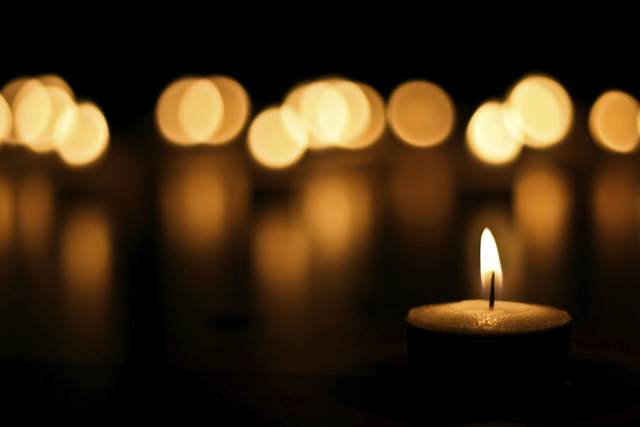 _________________
WHEN YOU TALK, YOU ARE ONLY REPEATING WHAT YOU ALREADY KNOW.
BUT IF YOU LISTEN, YOU MAY LEARN SOMETHING NEW.
~ Dalai Lama

eddie

King of Beards. Keeper of the Whip. Top Chef. BEES!!!!!! Mushroom muncher. Spider aficionado!




Posts

: 39668


Join date

: 2013-07-28


Age

: 49


Location

: England




nicko




Posts

: 12551


Join date

: 2013-12-07


Age

: 78


Location

: rainbow bridge




Miffs2




Posts

: 2089


Join date

: 2016-03-05


Age

: 53




_________________
"Truth is ever to be found in the simplicity, and not in the multiplicity and confusion of things." — Isaac Newton

'The further a society drifts from truth the more it will hate those who speak it.'  — George Orwell

Tommy Monk




Posts

: 23091


Join date

: 2014-02-12



I always think of the people who died so horribly.
That picture of the falling man haunts my mind. Its so symbolic of what happened that day.
I hope this never happens again, anywhere in the world.


magica




Posts

: 3092


Join date

: 2016-08-22



This sub forum is for posting tributes and paying respects to people or pets, only.
Please respect other people's feelings and avoid debate.

If you wish to discuss this topic, please feel free to start a thread in the relevant section.

_________________
WHEN YOU TALK, YOU ARE ONLY REPEATING WHAT YOU ALREADY KNOW.
BUT IF YOU LISTEN, YOU MAY LEARN SOMETHING NEW.
~ Dalai Lama

eddie

King of Beards. Keeper of the Whip. Top Chef. BEES!!!!!! Mushroom muncher. Spider aficionado!




Posts

: 39668


Join date

: 2013-07-28


Age

: 49


Location

: England



Always a very sad day for me, so many lives lost

My FIL was dying of cancer at the time, his daughter was due to fly home from America to see him the very next day.  I'll never forget his tears as he watched the events unfold.  Heartbreaking.
eddie wrote:15 years ago today


Doesn't time pass quickly. I remember exactly where I was that day. I remember too the minute of silence in the city centre where I was driving at the time. All the cars stopped and you could have heard a pin drop. Then we heard the big guns salute, and I must admit, it brought a tear to my eye remembering how those poor people died.

HoratioTarr




Posts

: 9618


Join date

: 2014-01-12




---
Permissions in this forum:
You
cannot
reply to topics in this forum