Over the last week, a number of men have appeared in photos wearing a hijab with their wife or female relative next to them who have their hair uncovered. The photos come in response to a call by Masih Alinejad, an Iranian activist and journalist living in New York, who is urging men to support her campaign against enforced hijab for women.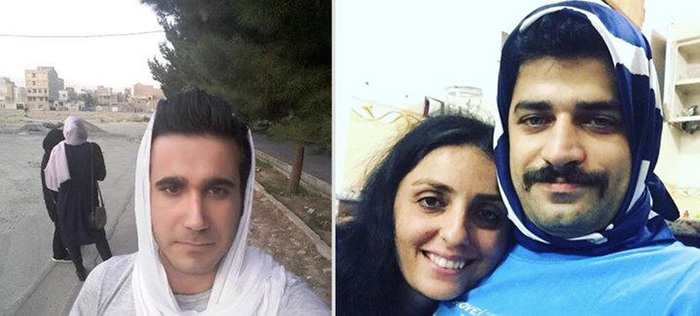 Facebook / My Stealthy Freedom
Wearing a headscarf is strictly enforced by so-called 'morality police' in Iran and has been since the Islamic Revolution in 1979. Women who do not wear a hijab or are deemed to be wearing 'bad hijab' by having some of their hair showing face punishments ranging from fines to imprisonment. Alinejad, who runs the "My Stealthy Freedom" campaign, has been sharing photos of women living in Iran who have enjoyed a moment of 'freedom' by taking their hijab off outside of a domestic setting. Now, she's asking men to support her campaign with the
#meninhijab
hashtag and by sharing pictures with their heads covered while women pose without hijabs.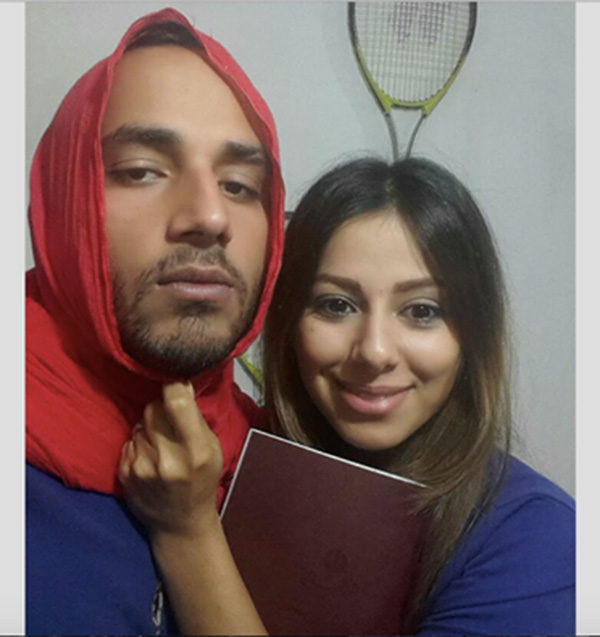 Facebook / My Stealthy Freedom
"For years, from childhood to womanhood, we've been forced to wear the compulsory headscarf and for years we have had to endure the loss of our dignity," Alinejad said. "Many men have gotten used to seeing women in compulsory hijab every day and you think that is normal. But for millions of Iranian women, this compulsory hijab is an insult to their dignity."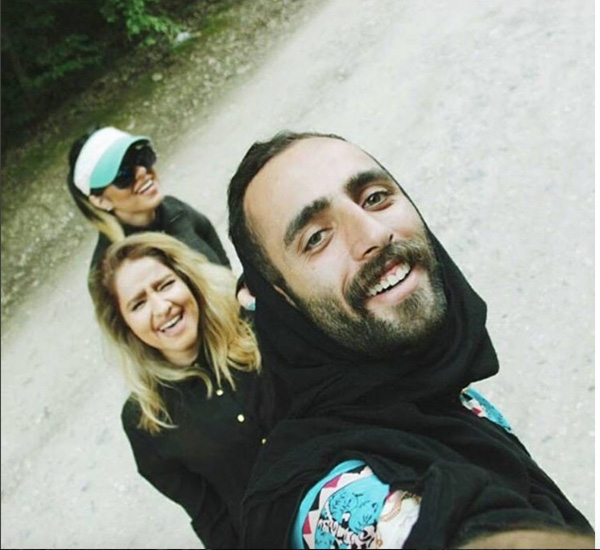 Facebook / My Stealthy Freedom
"In our society, a woman's existence and identity is justified by a man's integrity, and in many cases the teachings of a religious authority or government officials influence a man's misguided sense of ownership over women. So I thought it would be fantastic to invite men to support women's rights."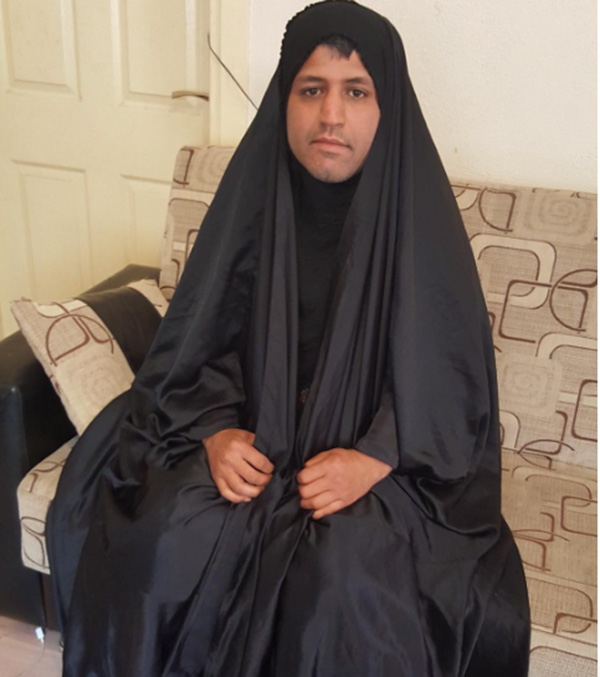 Facebook / My Stealthy Freedom
Men and women should be free to choose how to live their lives and what to wear is a part of that. It's wonderful to see men supporting women in their struggle for freedom and equality in Iran.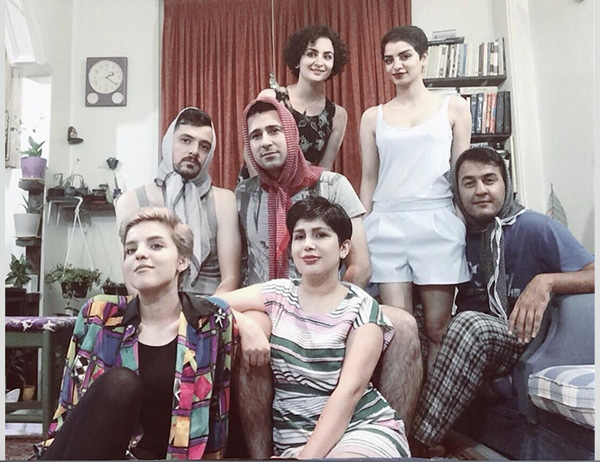 Read more at http://www.sunnyskyz.com/good-news/1746/Men-In-Iran-Are-Sharing-Photos-Wearing-Hijabs-To-Support-Women-Who-Are-Forced-To-Cover-Their-Hair#vswIXrXkHk9weAbA.99
Its a good idea showing solidarity in support and I know I should not laugh, but the second to last picture really had me laughing, the expression on his face.


Similar topics
---
Permissions in this forum:
You
cannot
reply to topics in this forum