Would you like to take a mystery trip?
That's exactly what the new company "Pack Up + Go" specializes in. Travelors don't know where they're heading until they arrive at the airport.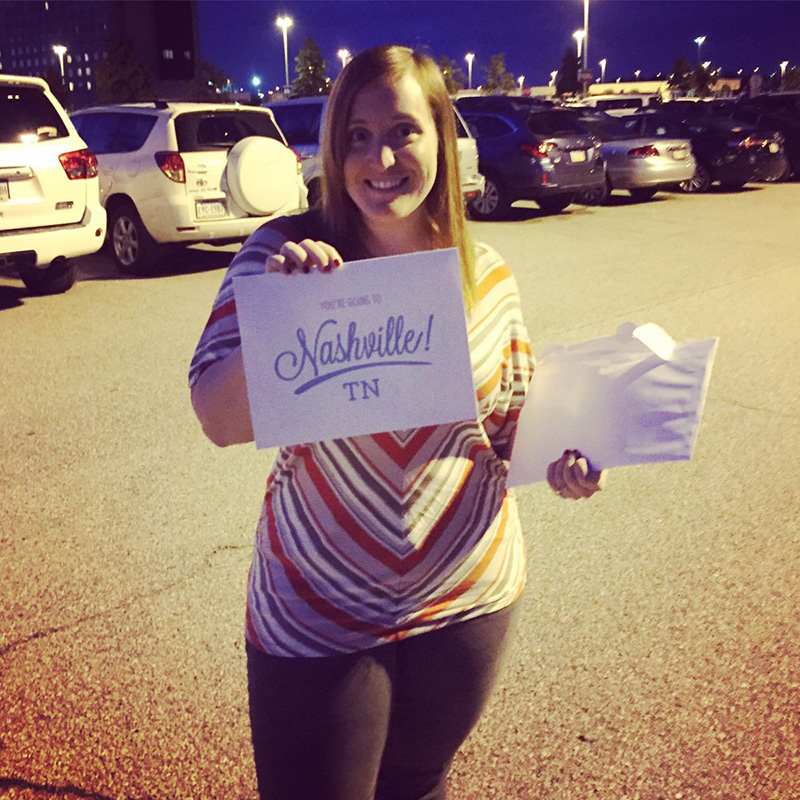 Pack Up + Go
Here's how it works:
First customers enter a budget. Then they have their choice of doing a road trip or booking a vacation that includes airfare. Then you fill out a quick survey and check off a list of things you like: craft beer, live music, comedy clubs, outdoor activities, and so on.
Pack Up + Go selects a destination, books all of your travel, and builds out a list of recommendations that you can use on a Google Maps app. The company also suggests day-by-day itineraries. Everything is taken care of for you.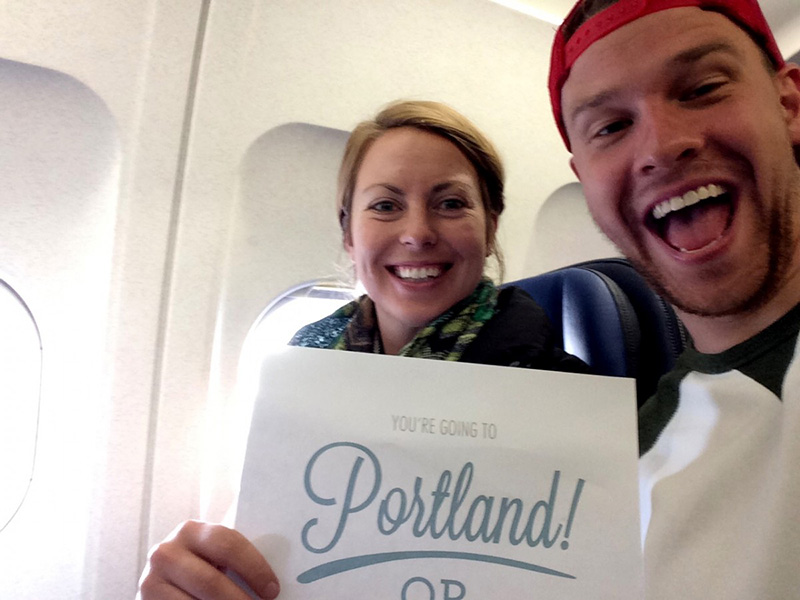 Pack Up + Go
Travelers then get a packet of information in the mail, telling them what time to go to the airport and a little information to help with packing. A sealed envelope reveals the destination which they suggest you do not open until you arrive at the airport (though some sneak a peek early).
The company likes to avoid the obvious destinations like New York City and Las Vegas.
"We do send some customers to bigger cities like Chicago or Miami, but my favorite trips are to mid-size or small cities: Portland, Maine, or Burlington, Vermont," Pack Up + Go founder Lillian Rafson, 23, explains. "Every city has a lot to offer. We're giving cities that people aren't necessarily seeking out organically a chance to shine."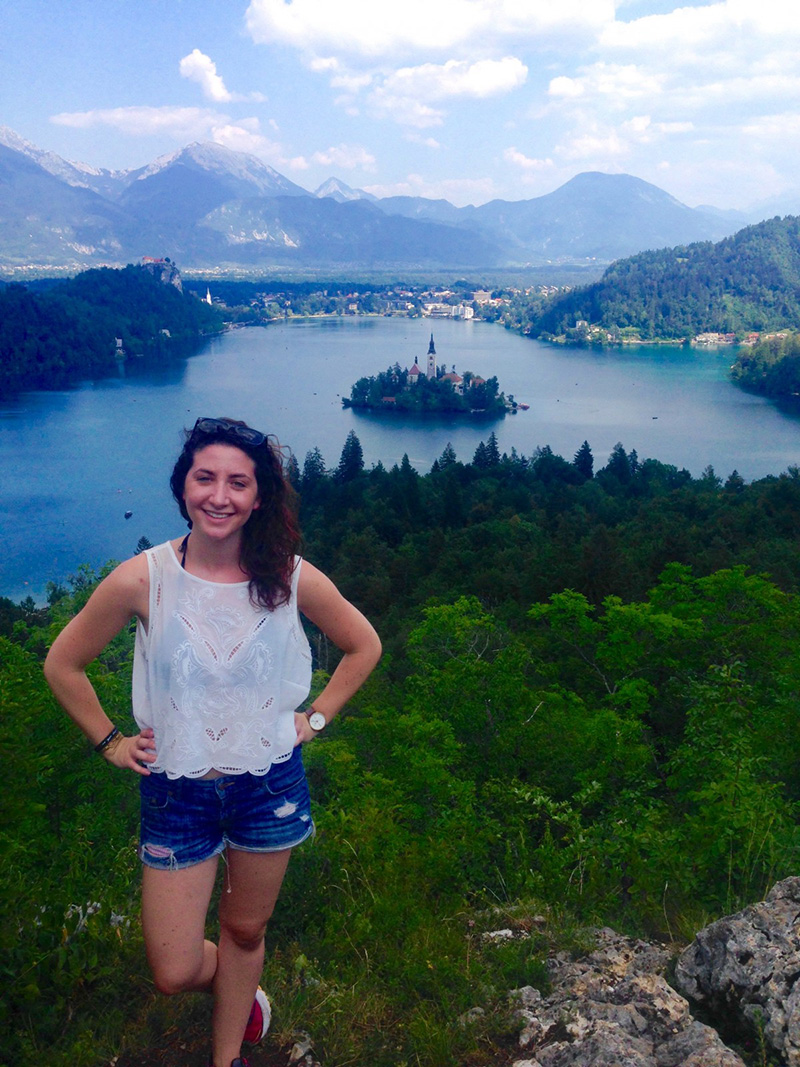 Pack Up + Go founder Lillian Rafson
So far, Pack Up + Go has been generating a lot of buzz! Shark Tank reached out to Rafson, and a TV production company wants to create a show around the idea. But for now, she's keeping it small and hands-on so that she can focus on helping travelers have amazing vacations.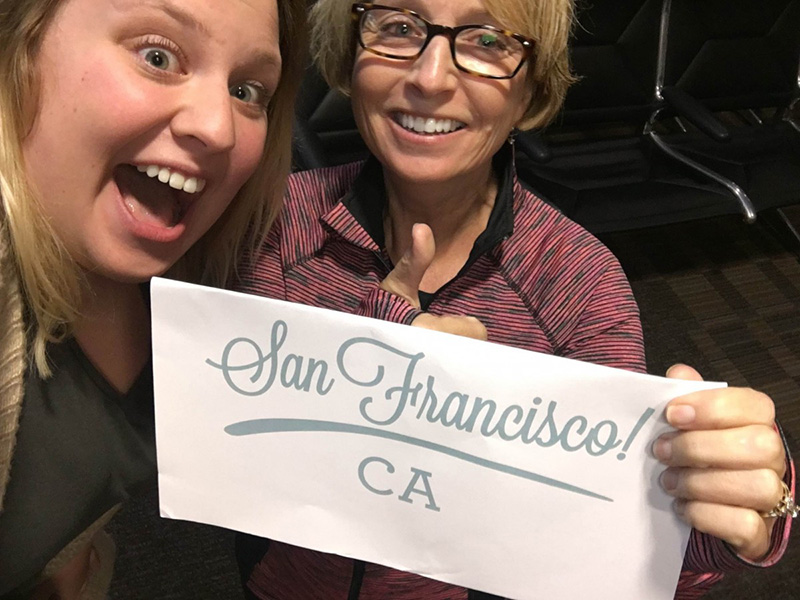 Pack Up + Go
(h/t) Forbes. Learn more about booking a mystery trip on PackUpGo.com.
Read more at http://www.sunnyskyz.com/blog/1579/This-Awesome-New-Travel-Company-Keeps-Your-Vacation-A-Secret-Until-You-Arrive-#yFMd6LPv9f0wo4c3.99
lol you can just see how this may go wrong at times cant you..
You pack for a summer vacation
and picture yourselves accordingly
The database has your name mixed up with someone else and you get to the airport packed for a summer holiday to only find instead you are going here
That, is right up my street.
_________________
INTELLIGENCE - "Not because you think you know everything without questioning, but rather because you question everything you think you know."
Word.

King of Beards. Keeper of the Whip. Top Chef. BEES!!!!!! Mushroom muncher. Spider aficionado!




Posts

: 36017


Join date

: 2013-07-28


Age

: 48


Location

: England



Not a chance in hell, I like to plan where I am going and research the area and I like to go to a place I am interested in and haven't been before.
Does any one remember the Mystery Coach Tours? They used to last around 4 hrs. No one [except the driver] knew were they were going.
I went on one and after driving around the country for a time we stopped at a pub, IT WAS JUST AROUND THE CORNER FROM MY HOUSE!!



Posts

: 10250


Join date

: 2013-12-07


Age

: 77


Location

: rainbow bridge




---
Permissions in this forum:
You
cannot
reply to topics in this forum