Brazilian photographer Mateus André doesn't have to look far to find beauty and inspiration. Since October 2014, he's been photographing kids in his neighborhood of Jardim Paraíso, an impoverished area in the outskirts of Catalão.
The stunning photographs show the kids playing outside and spending time with friends and siblings.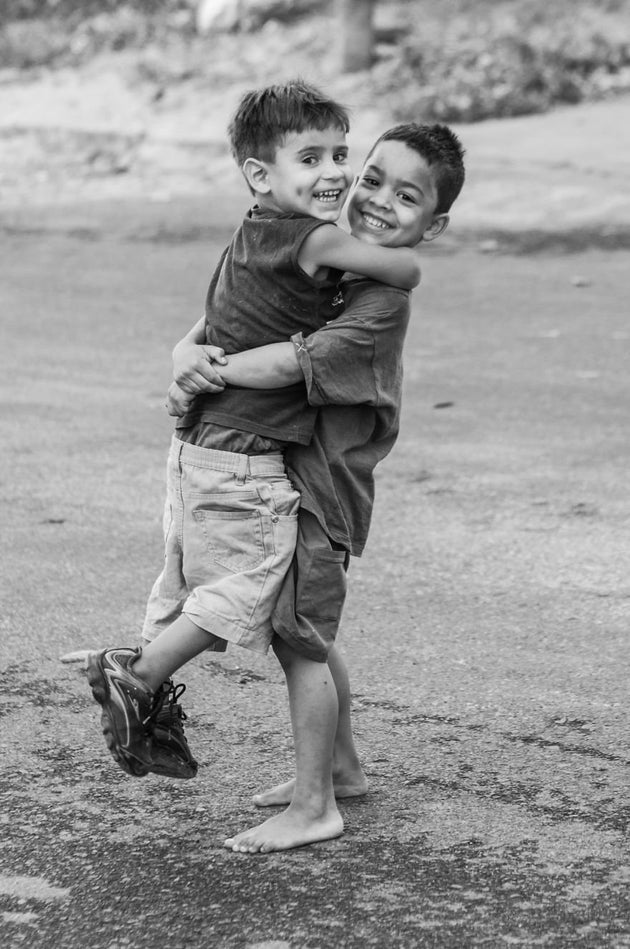 "I like to show the everyday of my universe, where I live," André told The Huffington Post, noting that the kids he photographs are "very observant" and feel a sense of wonder about the world around them. 
"Children don't care about consumerism or the chaos of our frenetic world," he said, adding, "They enjoy what they have, and they value what is simple — family and friends. Being successful is not related to money, but living happily." 
Though he's moved to a different area with fewer children, the photographer said he returns frequently to visit his family and give his pint-sized subjects prints of their finished images. "The response is incredible," he said. "They smile, feeling totally happy, saying, 'It's me in the picture!' or 'It's my brother in the photo!'"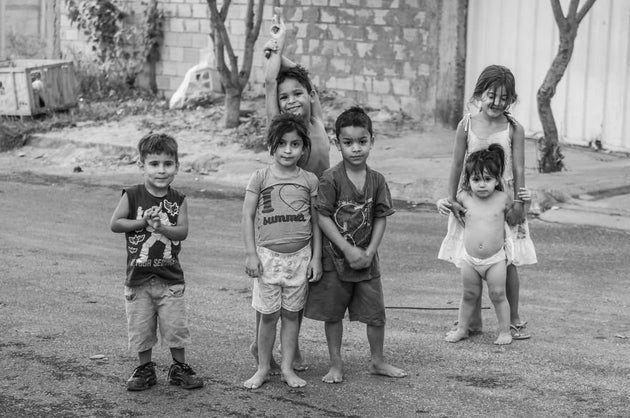 The photographer said he aims to show the kids as real individual beings, rather than "statistics." He also hopes his photos can inspire viewers to stop seeing materialism and consumerism as avenues to happiness. 
"Think of how much time we stay inside our homes, putting more and more digital stuff above friendships and relationships," he said. "I hope that people can see a simpler universe, something small that has major value." 
Though Brazil is in the midst of a tense political climate and major class divisions, André said he also wants viewers to see that all people are equal, despite their differences. "Everyone deserves to be photographed, and they shouldn't need a financial advantage to be included," he said.  
And ultimately, kids may be the key to positive change. "Children are our hope," he said. "We can never get back to our childhood, but we can guide them."  
Keep scrolling to see a sample of André's "Children of Jardim Paraíso" collection and visit his website to donate to the project. 
http://www.huffingtonpost.com/entry/brazilian-photographer-captures-the-beauty-of-kids-carefree-spirits_us_570be01ce4b0142232499090?ir=Good+News&section=us_good-news&utm_hp_ref=good-news
@ didge. Thanks for sharing these pictures. They remind me of when I was really young, when the majority of children ran around with no shoes and used what came to hand for playthings.




Posts

: 760


Join date

: 2013-02-12



You are welcome Captain Jane
It made me think back also.

---
Permissions in this forum:
You
cannot
reply to topics in this forum