Wine fans will undoubtedly appreciate this fun photo project which captures how faces change when alcohol has been consumed.
Brazilian photographer Marcos Alberti captured friends when they had drunk one, two and three glasses of wine and these are the amazing results.
He explains how his 3 Glasses project started as a joke with his friends, with the first images capturing the stress and fatigue after a full day's work.
The artist said he was inspired to combine his passions of socialising, photography and wine for the project.
"There is a saying about wine that I really like and it's something like this, 'The first glass of wine is all about the food, the second glass is about love and the third glass is about mayhem'. I really wanted to see for myself if that affirmation was in fact true," he said.
He added: "I started this project because if you search for alcohol on the internet you only can find bad stuff about it. I wanted to show the good side of it - of course, between friends who are drinking responsibly in a good environment. It's like portraits during happy hour."
CREDIT: MARCOS ALBERTI 
CREDIT: MARCOS ALBERTI 
CREDIT: MARCOS ALBERTI 
CREDIT: MARCOS ALBERTI 
CREDIT: MARCOS ALBERTI 
CREDIT: MARCOS ALBERTI 
http://www.telegraph.co.uk/news/2016/04/08/amazing-photos-capture-how-faces-change-after-1-2-and-3-glasses/
Brilliant! They all get better looking the more relaxed they get too.

Great idea. Great experiment.
King of Beards. Keeper of the Whip. Top Chef. BEES!!!!!! Mushroom muncher. Spider aficionado!




Posts

: 36228


Join date

: 2013-07-28


Age

: 48


Location

: England



It's interesting that they all go to squinching up their nose in one way or another.  I remember when I drank that the first thing to numb up is the nose and mask of the face.  Recalling, I can relate in that, as your face numbs, you try involuntarily to retrieve sensation.  I don't know why.

But that's what they appear to be doing. Four of them actually bring their hands to the face, as if trying to rub feeling back in.



Posts

: 26035


Join date

: 2013-12-19


Age

: 53


Location

: Northern California



Bunch of people who can't hold their drink! But it fits this quote perfectly: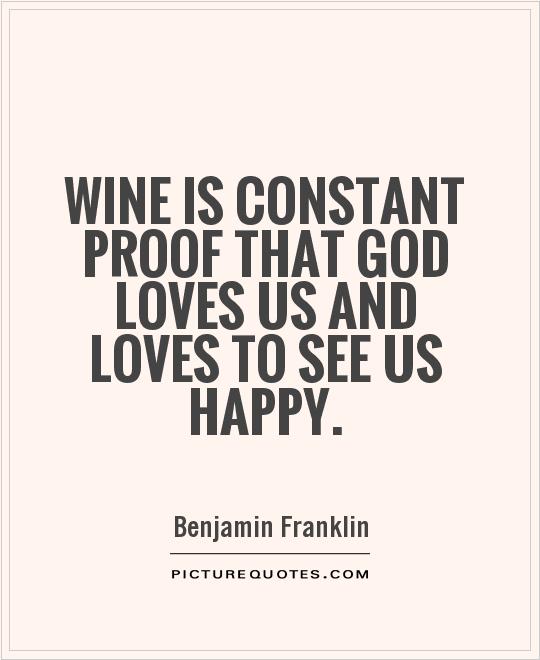 Cowboy King. Dread Pirate of the Guadalupe. Enemy of the American people.




Posts

: 24887


Join date

: 2013-01-19


Age

: 44


Location

: Funkytown, Texas




---
Permissions in this forum:
You
cannot
reply to topics in this forum