With his big, round, mesmerizing eyes, Gimo does everything with a level of cuteness that puts normal cats to shame...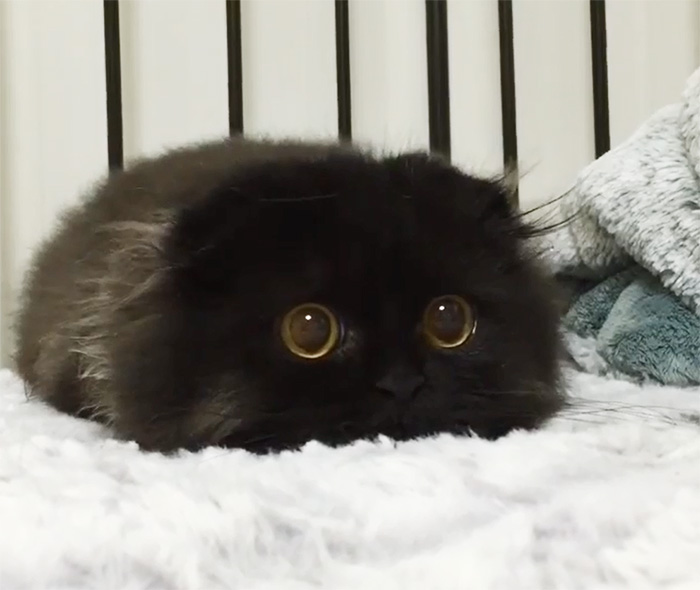 Instagram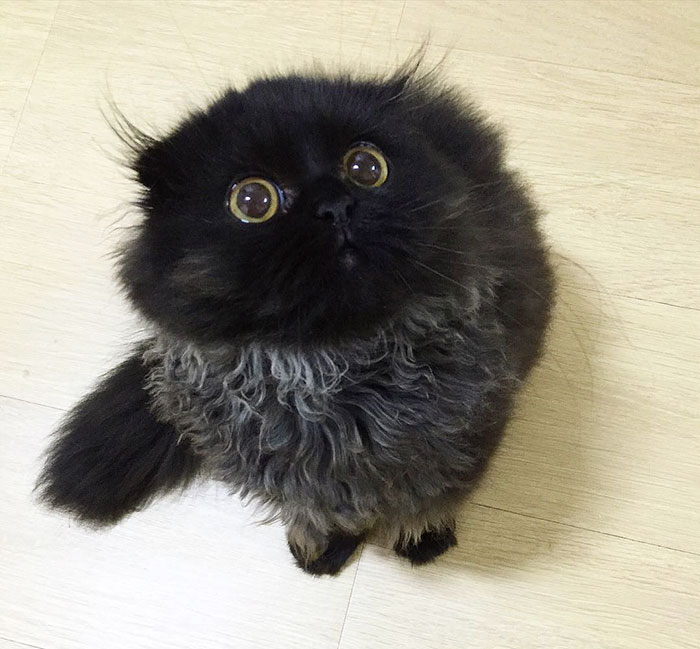 Instagram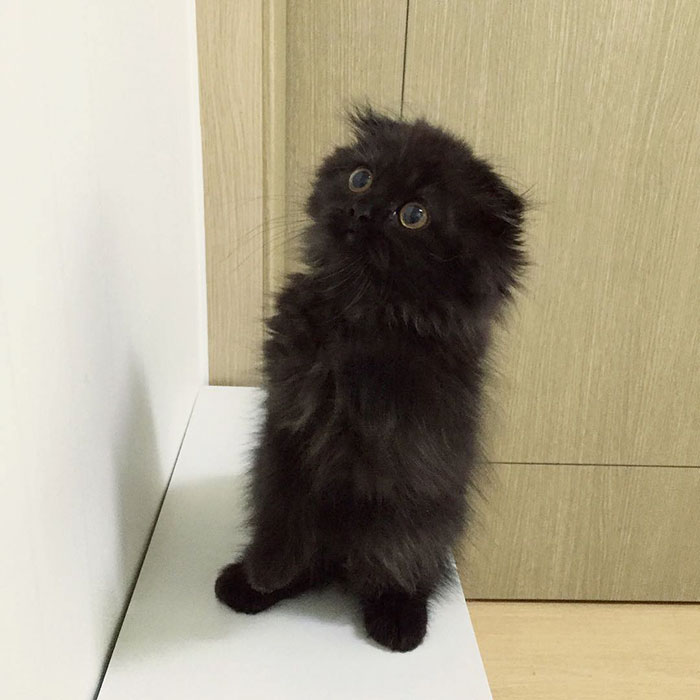 Instagram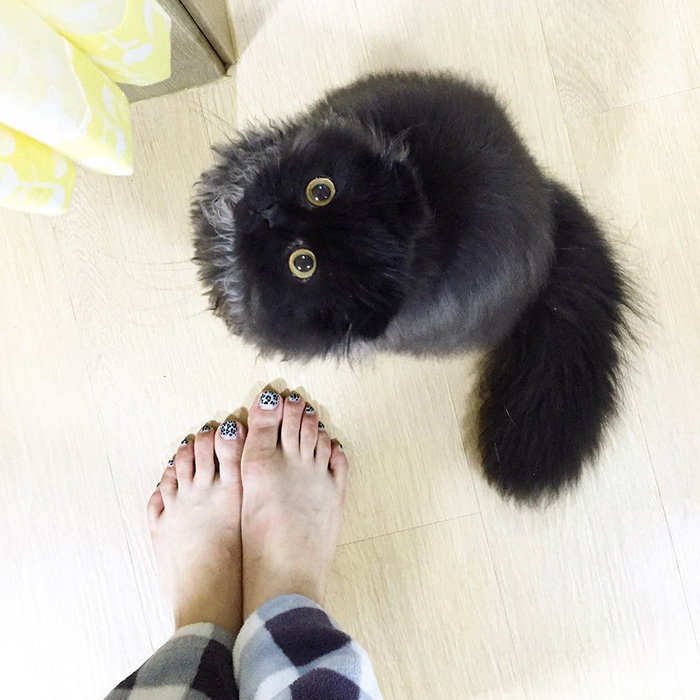 Instagram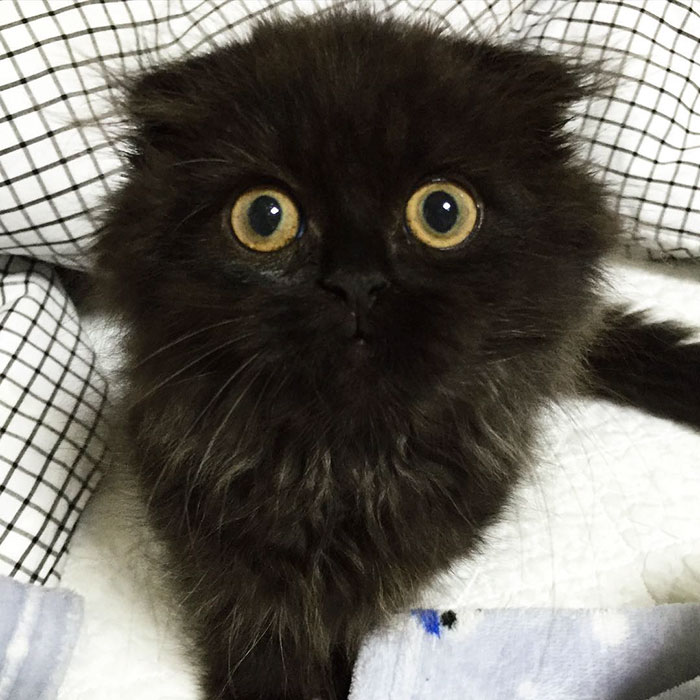 Instagram
Instagram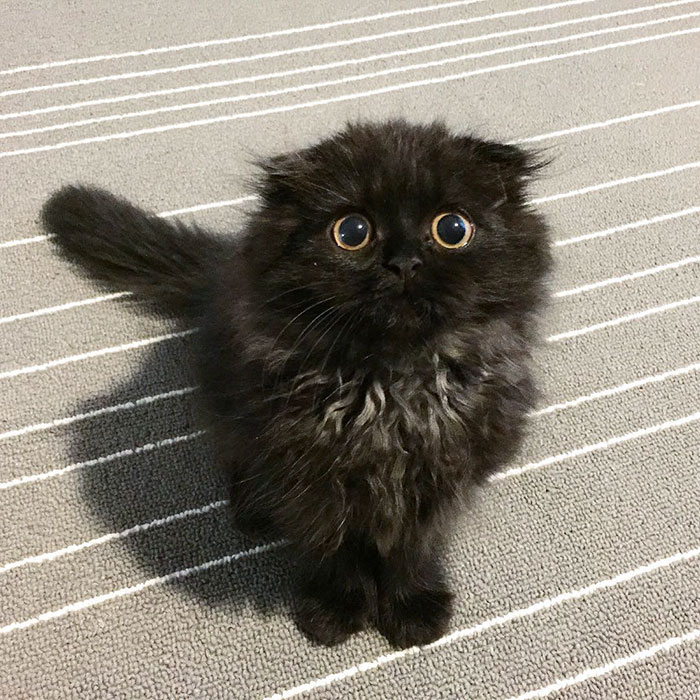 Instagram

Read more at http://www.sunnyskyz.com/blog/1337/Everyone-Is-Falling-In-Love-With-Gimo-The-Cat-With-The-Biggest-Eyes-Ever-#3KqpeRB0IJgRKVZC.99
I think Gimo is a Russian Long-hair. With his wide face and totally black color, his eyes jump out.

Cute. I'm a sucker for cats, anyway.

_________________
"I don't stand by anything."  ― Donald Trump, interview with John Dickerson, 5.1.17...

Terrorism: "..many fine people, on many sides" ― Donald Trump, Charlottesville, 8.15.17

"That's libertarians for you — anarchists who want police protection from their slaves." ― Kim Stanley Robinson, Green Mars



Posts

: 22124


Join date

: 2013-12-19


Age

: 52


Location

: Northern California



I always thought cats were actually aliens that had enslaved humans

now I know that it is indeed the case......
_________________
If at any time in 2016 I have annoyed you, pissed you off or said the wrong thing....Suck it up buttercup, cause 2017 AINT gonna be any different
There are those who's opinion I value, there are those who's opinion I neither value or scorn, and then there are those who's opinion I just ignore as insignificant...I can assure you the latter outnumber the first two combined by a whole order of magnitude

Difficile est meminisse officium paludes siccare , cum de nocte surrexeritis et asinus tuus alligators
....(It's hard to remember that the task is to drain the swamp, when you are up to your arse in alligators)
INTERNAL SECURITY DIRECTOR





Posts

: 9109


Join date

: 2015-11-06





Similar topics
---
Permissions in this forum:
You
cannot
reply to topics in this forum