A home builder in Houston, Texas, decided to build his first home using shipping containers - four, to be exact.
This is the lot he started with.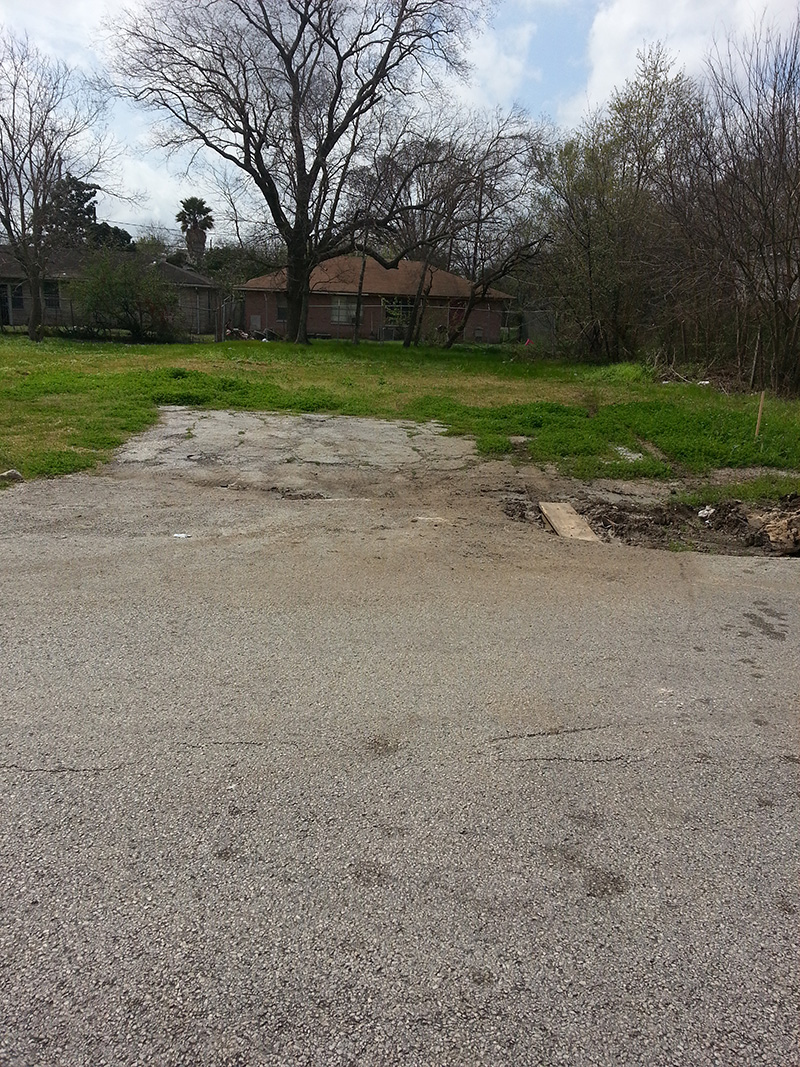 imgur
He stacked the containers, which are resting on 10-foot drilled piers.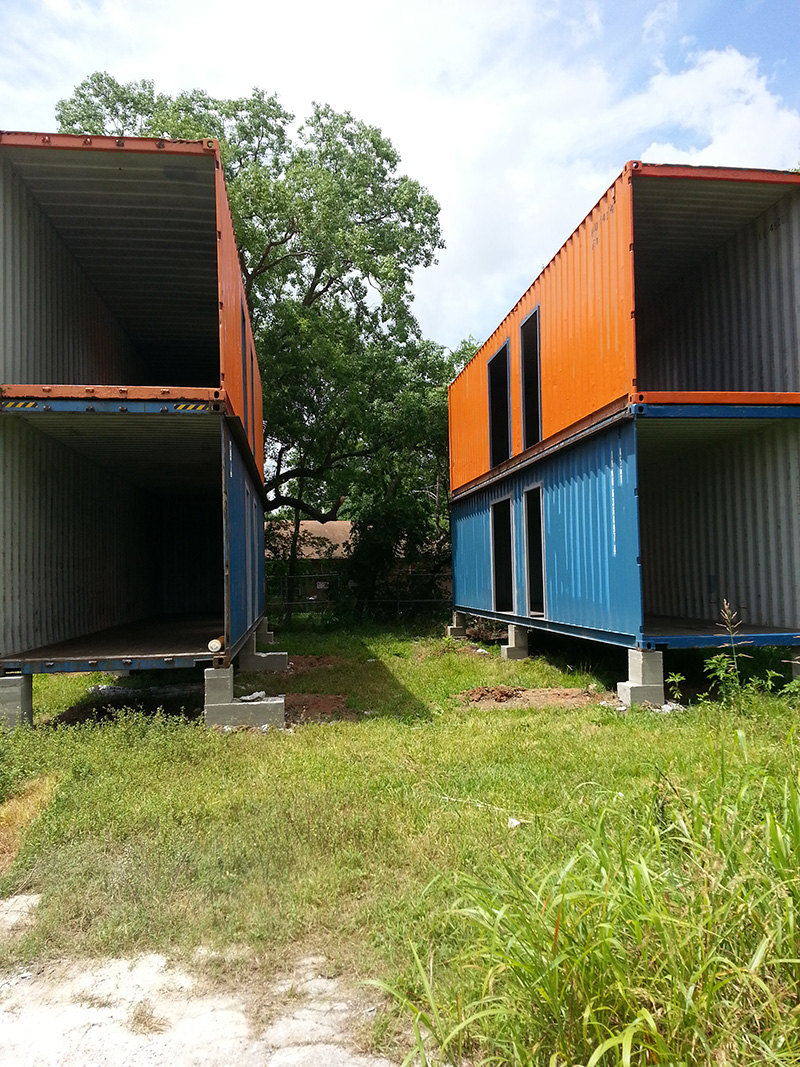 imgur
This was the front before the facade.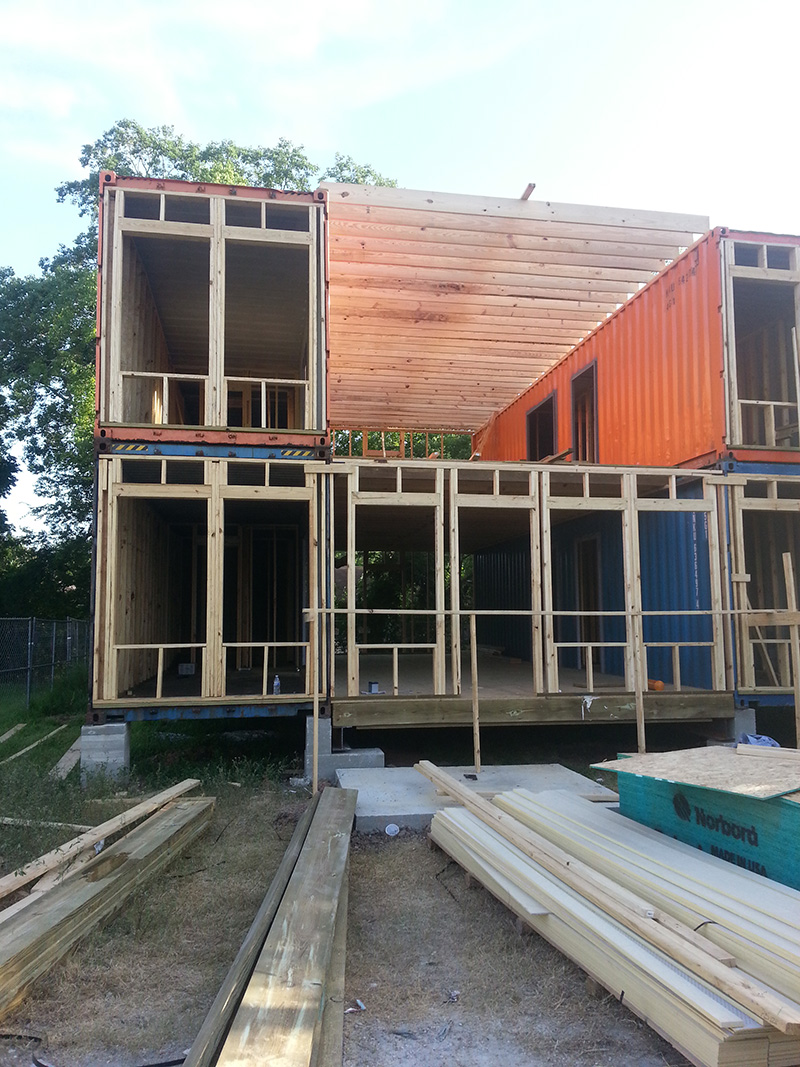 imgur
He framed the inside and made room for insulation.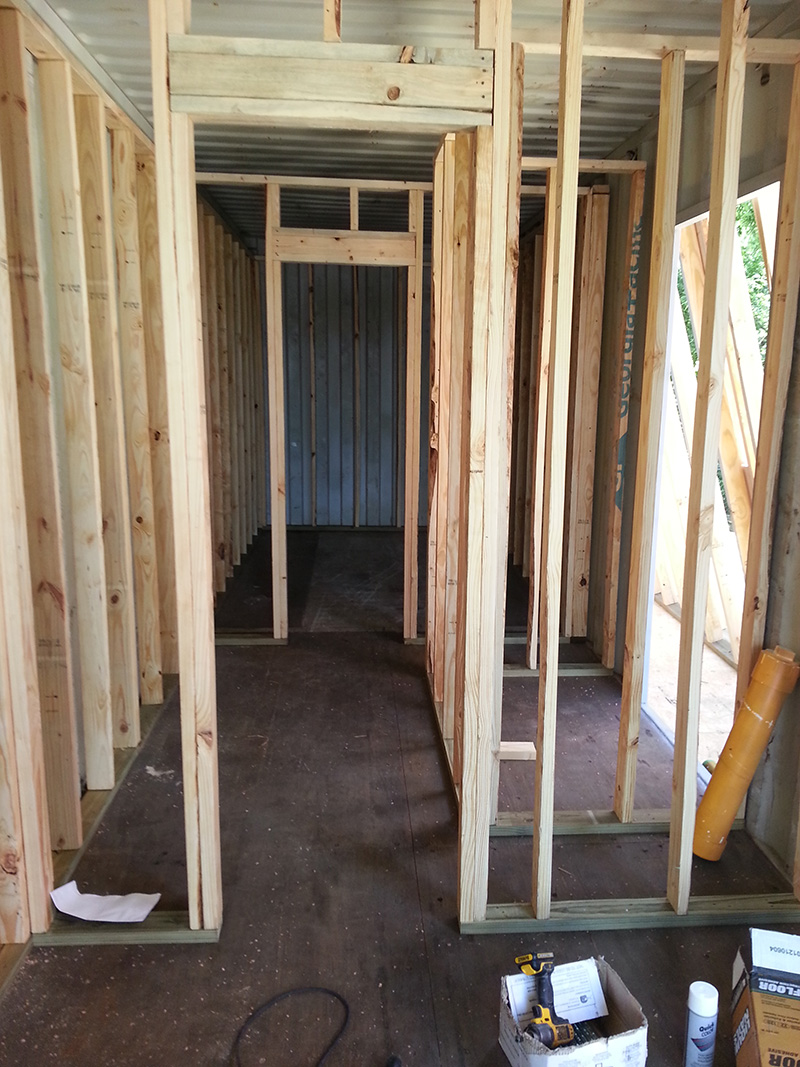 imgur
This is the view looking out from the center.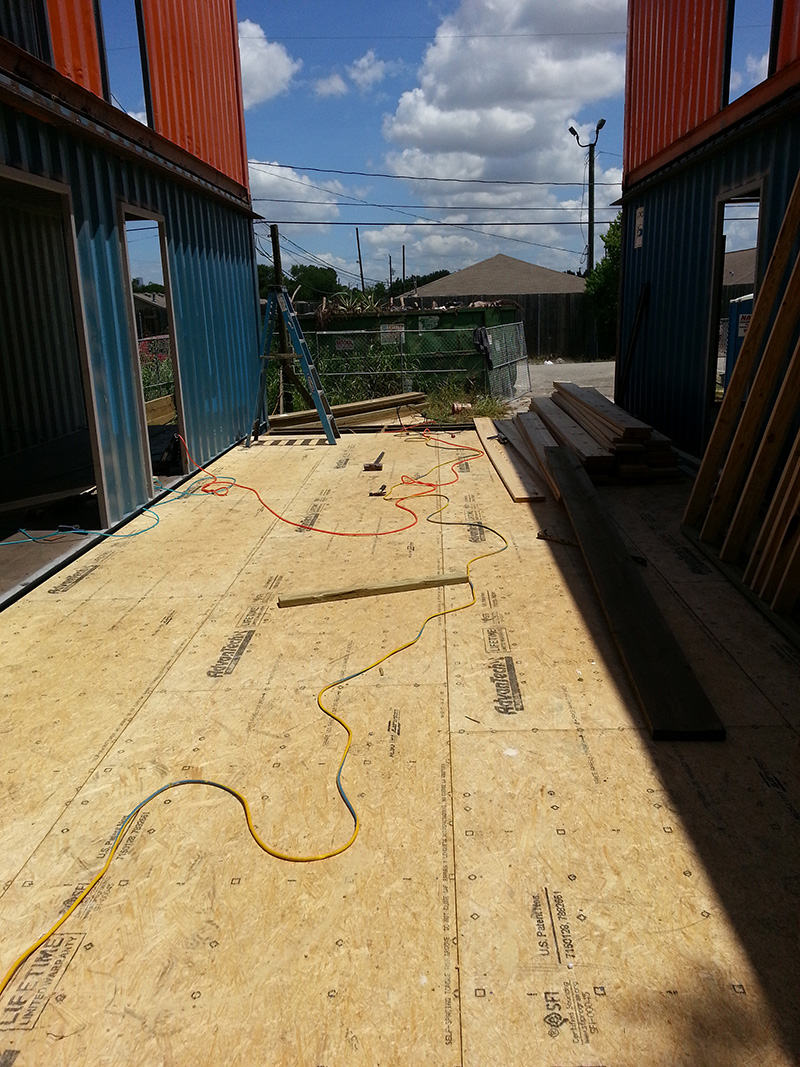 imgur
The completed exterior, unpainted.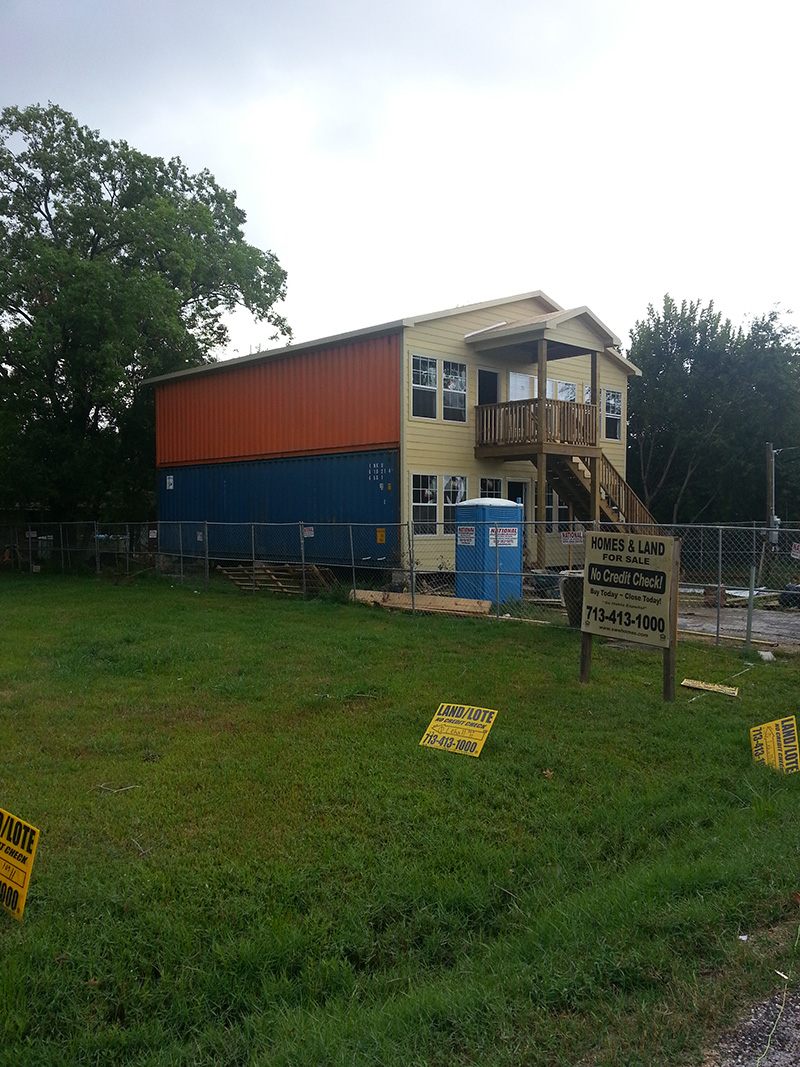 imgur
The finished front.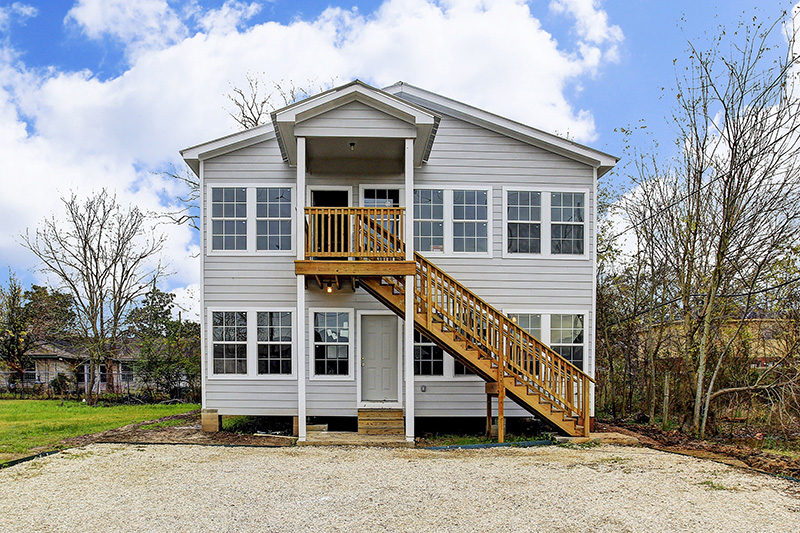 imgur
The living room and kitchen.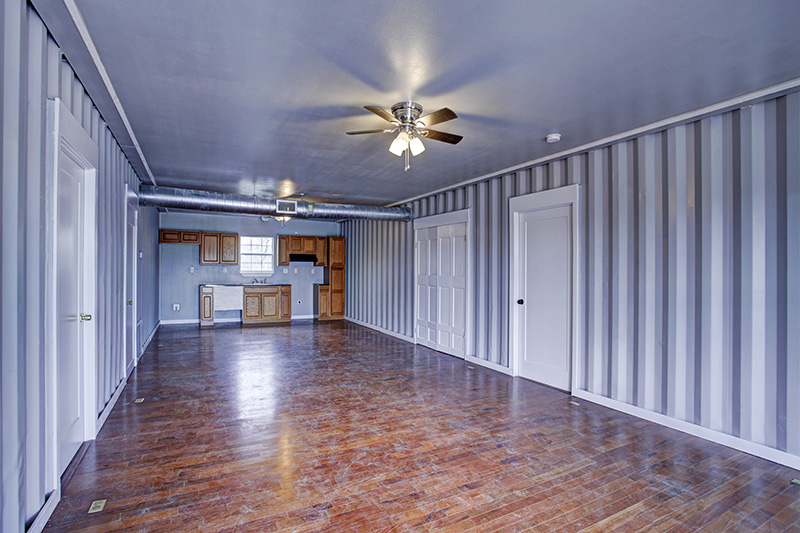 imgur
A bedroom.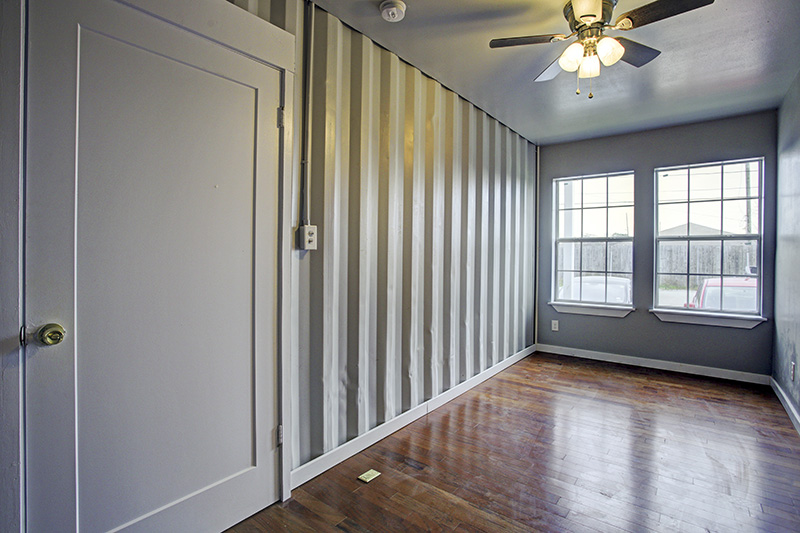 imgur
A bathroom.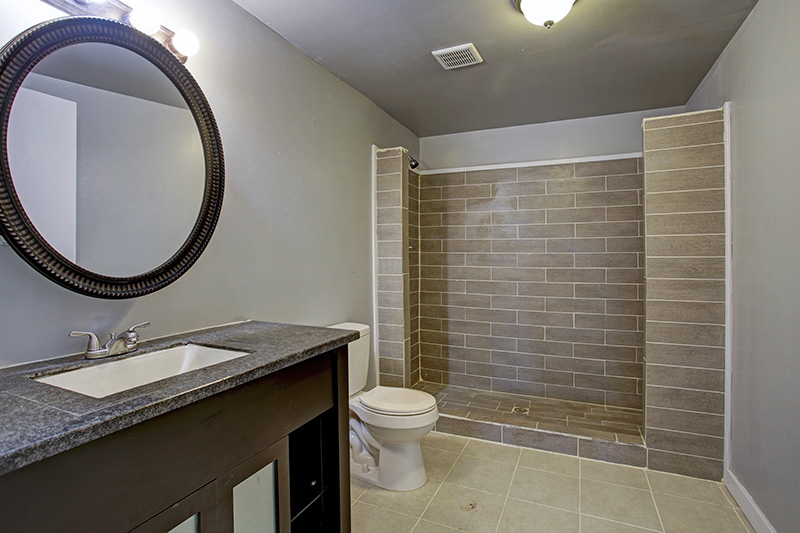 imgur
The finished duplex.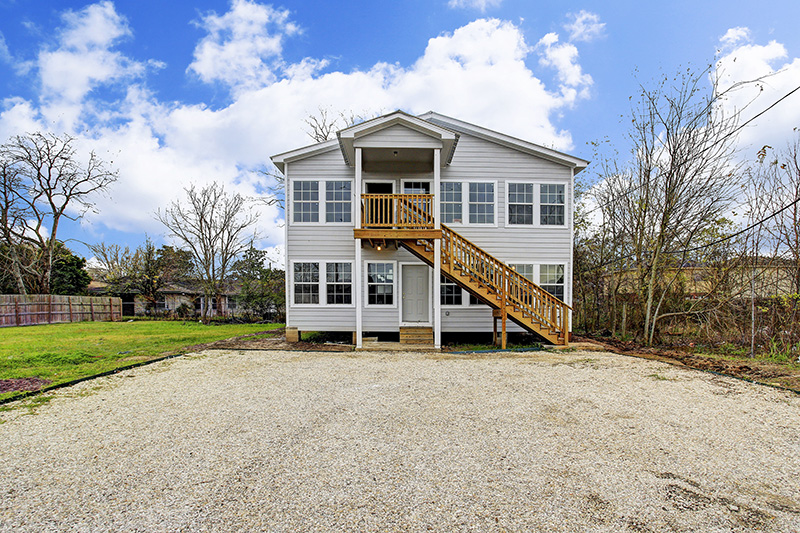 imgur
The builder, Sean Krieger, says it cost $165,000 to build the duplex. He is planning
http://www.sunnyskyz.com/blog/1239/He-Bought-4-Shipping-Containers-And-Stacked-Them-Take-A-Look-At-The-Finished-Home-
Its stunning and I am sure he has thought of insulation, due to the money he spent Stormie

Beautiful idea and concept and would love to hear what Victor thinks or whether would venture into trying to build one.

---
Permissions in this forum:
You
cannot
reply to topics in this forum