Gazans are not happy Israel has banned establishments from throwing New Year's celebrations.
Well, that statement is true, but replace "Israel" with "Hamas."
Gazan authorities on Wednesday

issued notices to restaurants and hotels

i

n the Strip banning establishments from throwing New Years Eve celebrations

, a Gaza police spokesperson said.

Ayman al-Butneiji told Ma'an the notices were issued because New Years Eve celebrations, in the eyes of the Hamas-run Gazan government, "contradict" Islam, and "are mainly an imitation of the west."
This a real shame. I bet New Years celebrations would have been great at hotels like
The Grand Palace Hotel: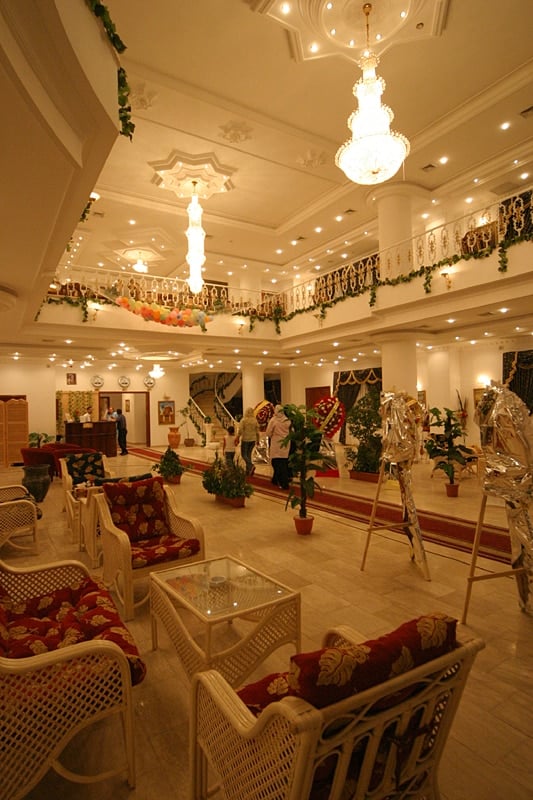 The Aldeira Hotel: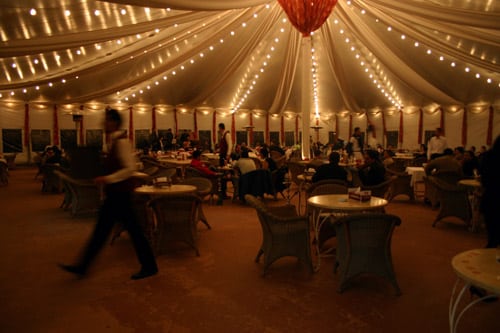 The Commodore Hotel: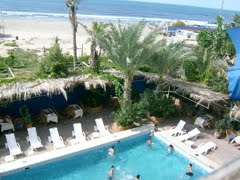 Movenpick: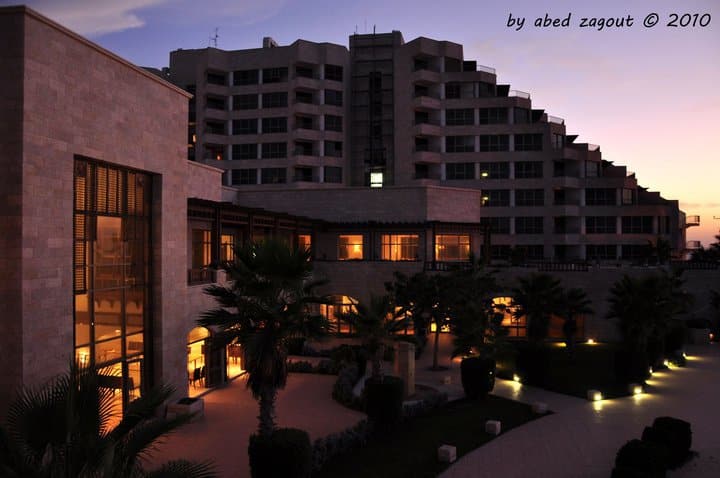 Al-Mathaf Hotel:
The Adam Hotel:
The Blue Beach Resort:
Al Quds International Hotel and Restaurant: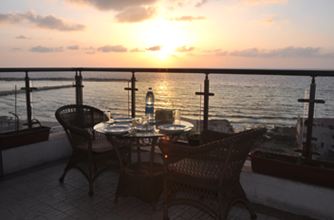 Or restaurants like Carinos Restaurant and Cafe:
Meanwhile, what this story seems to be missing is blaming Israel.
Here ya go.
He also highlighted the "pains and sacrifices" that come with living in Gaza due to Israel's "imposed siege" on the Strip.
Palestinian culture encourages communities to refrain from having celebrations during times of death or upheaval.
The Israel-haters call Gaza an "open-air prison" and "concentration camp." Clearly this is not the case. The only way in which there is a resemblance are the restriction of freedoms imposed by Hamas!
http://www.israellycool.com/2015/12/30/gazans-not-allowed-to-celebrate-new-years-eve/

---
Permissions in this forum:
You
cannot
reply to topics in this forum